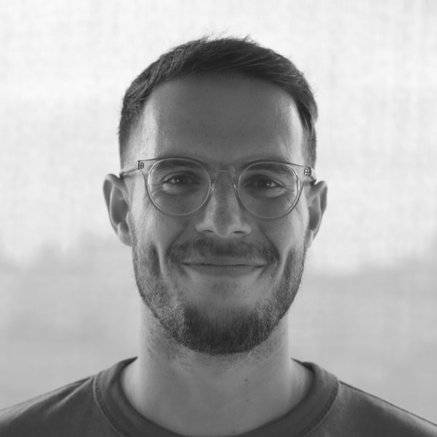 Joe Massey
Senior Researcher
Joe is a Senior Researcher in the R&D team. He is currently focused on the sustainable data access project, alongside other projects. He is also spending time thinking about how the ODI can use more quantitative research methods to better understand the data-driven world.
Before working at the ODI, Joe worked at the responsible technology think tank Doteveryone, and completed a MSc in Global Development at the University of Copenhagen.
Joe is a strong advocate for interdisciplinary, mixed methods research and is fascinated by the intersection of technology, data and society.