We recognise the tremendous social, economic and environmental value of data.
Over more than a decade, we've worked with companies and governments worldwide to advance trust in data and deliver real impact across multiple industries and sectors.
As part of this, we aim to implement a consistent and robust approach to monitoring, evaluation, and learning (MEL) across the business.

Structured MEL approaches are increasingly important to our funders, partners, and clients, and our proposed framework aligns with industry best practices. The World Bank found that projects with a 'substantial' MEL structure in place were 38% more likely to succeed compared to those with 'modest' MEL structures.
191

Number of early stage enterprises incubated

60000

Number of people trained

50

+

Number of countries we've worked in globally
Measuring impact
Impact by design: Our approach to OpenActive

We outline how OpenActive is embedding Monitoring, Evaluation and Learning (MEL) into the initiative to strengthen and expand its social impact This is a summary of OpenActive's approach to MEL – for more detail, read OpenActive's blogpost: Improving impact: Our approach to monitoring, evaluation and learning

Read more

Measuring the impact of data institutions

This study aims to improve understanding of data institutions by examining the impact they have on the ecosystems in which they operate

Read more

Education open data challenge: the impact of digital access on education during Covid-19

Microsoft and the ODI are proud to launch the Education Open Data Challenge to better understand the relationship of broadband penetration and education

Read more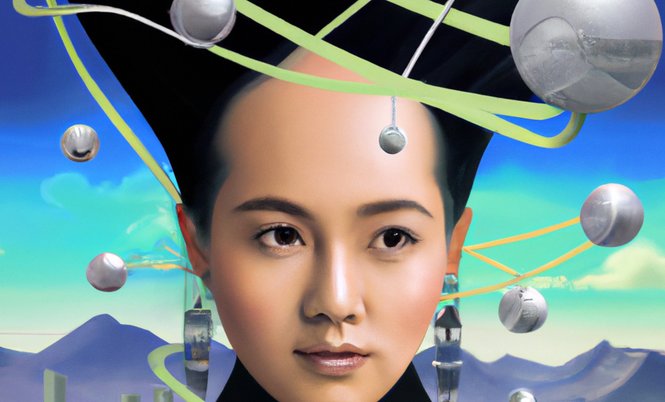 Delivering impact
The ODI is consciously evolving in order to meet the needs of an increasingly complex and data-enabled world. Our strategy outlines how we'll deliver impact over the next five years.
Read more
Impact stories
The value of sharing data in supply chain optimisation

How Airbus shares engineering data on its aeroplane concepts with supply-chain partners to improve the efficiency and accuracy of its product design

Read more

Sharing data for benchmarking and insights

How a private sector organisation is sharing data to provide shipping companies with safety recommendations

Read more

Sharing data in regulated environments

How a multinational investment bank and financial services company shares data both for regulatory purposes and more widely for its business

Read more
Get in touch
Are you working at the intersection of data and impact? Get in touch with the ODI Impact team to talk about collaboration.
Learn more