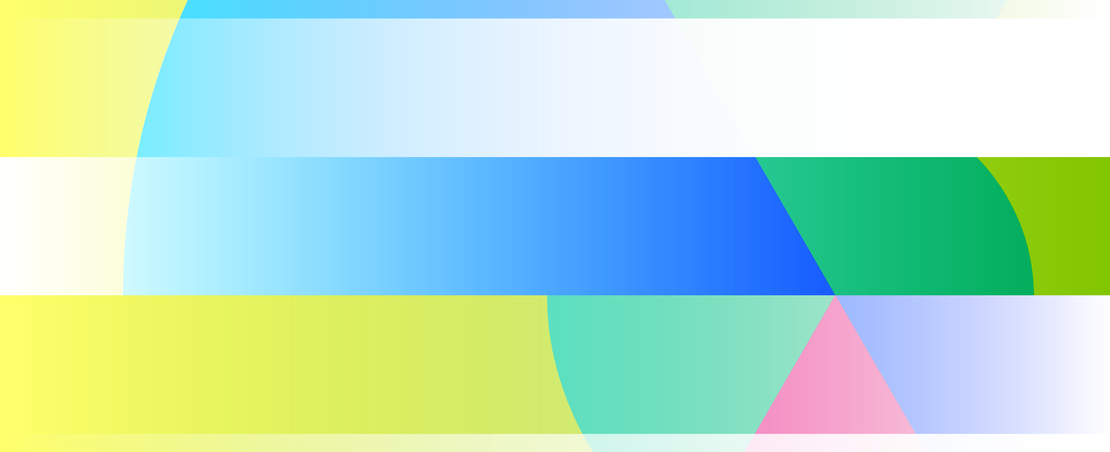 The ODI brand book
These guidelines are for people who wish to communicate on behalf of or in partnership with the ODI. It is is for creatives, non-creatives, prototypers and communicators. It is for anyone who needs to apply the ODI brand, such as our logo, visuals, and words, to communicate about the ODI with people either inside or outside the ODI.

Questions? Contact [email protected]
ODI logo third-party usage guidelines
These guidelines show how to use the ODI logo. These logos should be used if the ODI is sponsoring or speaking at an external event, partnering with another organisation or appearing in the media.
There are different logos for printed materials (such as for banners, flyers, posters and signage) and for use on screen (websites, emails, social media etc).

Use these when the logo needs to be bigger than 90 pixels or 32mm high

Use these when the logo needs to be 28–90 pixels or 10–32mm high:
Logo rules

Always allow clear space around the ODI logo – at least 50% of the logo height.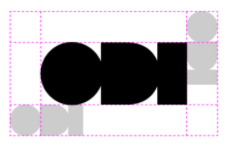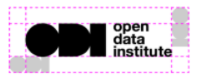 Don't squash, stretch or warp the logo: