Five years of the ODI
In the next five years, we expect to see, among other things, the adoption of a broader range of data sharing models; the creation and utilisation of many more trusted research environments; and the expansion of data assurance practices – demonstrating that data and the organisations collecting, using and sharing it are trustworthy.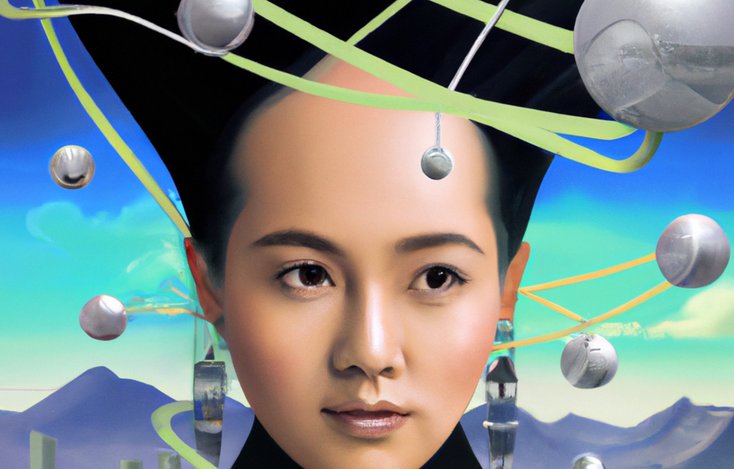 Collaboration
We will engage and collaborate across the world; improve data literacy in response to the needs of organisations; work with others to build trust in data and the trustworthiness of organisations collecting and using it; and extend our reach by leveraging digital technology to work with others.
We believe that the best foundation for data infrastructure is open data. While this remains one of our guiding principles, we also think that data from across the Data Spectrum – from closed to shared to open – can benefit everyone: businesses, governments, civil society, and individuals.
What we do
What we do

We provide training, consultancy services, tools and guides that enable organisations to become more confident and capable in their stewardship and use of data.

Read more

Membership

Join our active network of organisations and individuals who are transforming their data strategies. Stay up to date with the latest data policy, news, events, and innovations.

Read more

Learning

Our online learning courses are an opportunity to develop skills in trustworthy data practices with the support of the ODI's expert trainers.

Read more
Insights
We've created impactful ideas, knowledge, and research for over a decade. Explore our work - through our catalogue of reports, tools and stories.
Learn more