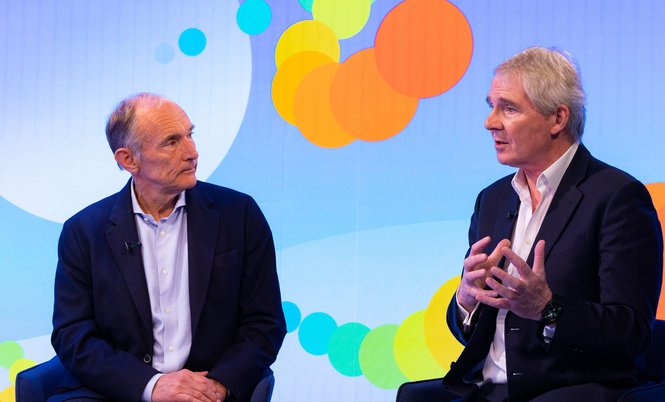 The ODI
The ODI was founded in 2012 by Sir Tim Berners-Lee and Sir Nigel Shadbolt, placing us at the heart of the data economy. Our primary mission is to foster transparency, accountability, and innovation through data.
We are independent of government, non-partisan and non-profit, making us the trusted delivery partner for corporate, public, and civil society organisations. We are funded through our market-leading commercial activities, and grants from philanthropic and government bodies worldwide.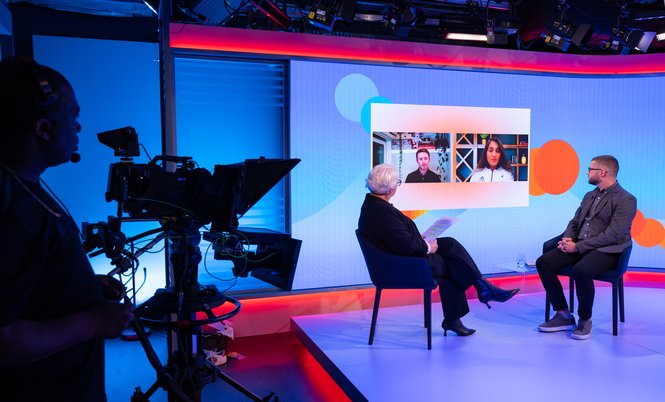 Our work
We work to advance trust in data by providing training, consultancy services, tools and guides - all designed to enable organisations to become more confident and capable in their stewardship and use of data. For more than ten years, we have conducted world-class research with the guidance of our founders, building an extensive body of knowledge and expertise on which to build our professional practice.
Discover what we do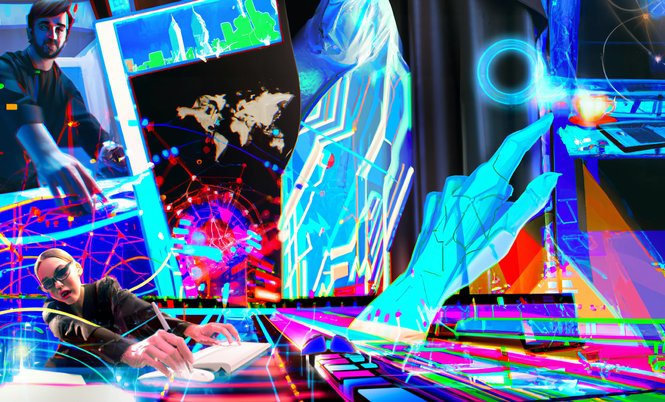 Five year strategy
The ODI is consciously evolving to meet the needs of an increasingly complex and data-enabled world. Our strategy outlines our plans for 2023-28.
Learn more about our strategy
Our vision, mission and principles
The ODI is a non-profit company that aims to build a world where data works for everyone. We focus on advancing trust in data, to create an open, trustworthy data ecosystem on which AI systems and other technological advancements can depend.
Learn more
We're a smart, friendly and diverse team based in King's Cross, with a range of expertise – from consultancy to policymaking and innovating with startups. As a team, we are curious, creative and collaborative in everything we do.
Meet the team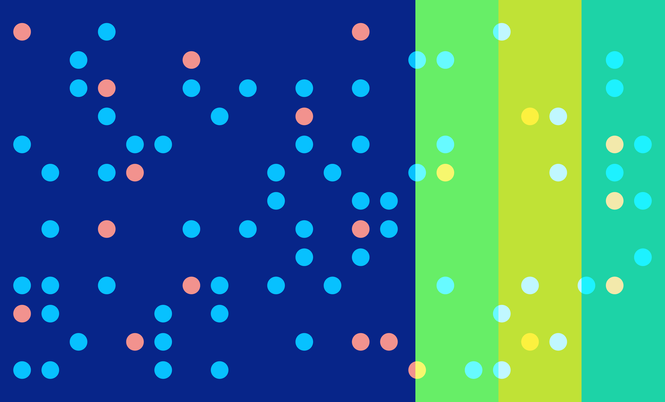 Impact
We recognise the tremendous value of data across the economy and society. Over more than a decade, we've worked with companies and governments worldwide to advance trust in data and deliver real impact across multiple industries and sectors.
Learn more about our impact
Related
Press and media

We have a high-profile and influential team at the ODI. National and international media outlets regularly consult our staff for expert opinion on topics such as data ethics and privacy, climate change and the built environment.

Read more

The ODI brand book

The ODI Brand Book helps us, and partners, communicate our brand effectively

Read more
Our ODI membership community
Join us in shaping a data-enabled future where data fosters collaboration, empowers individuals, drives economic growth, and addresses societal challenges. Together, we can create a world where data truly works for everyone.
Join us