Harnessing the power of data helps your organisation deliver its mission and create economic and social impact for people and the planet.
In all our work, we invest the time to get to know you and your business. We are creative and professional and unafraid to be your critical friend. Like you, we believe in doing work that makes a difference, so we evaluate our projects to demonstrate their impact.
From consultancy and off-the-shelf products to training courses and workshops, we have a range of services and tools that are specifically designed for data practitioners, data stewards and data managers to help address the challenges they face.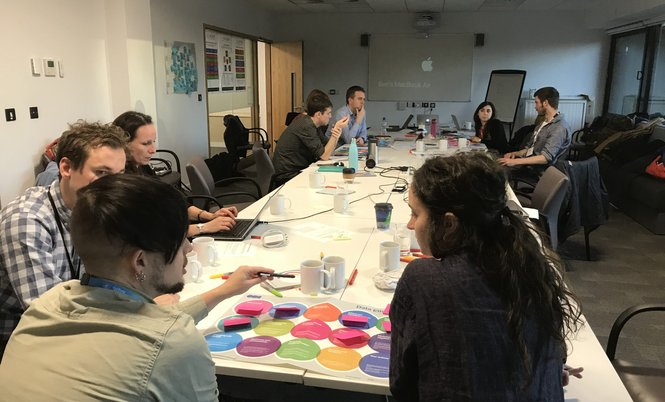 Bespoke consultancy and off-the-shelf products
Our bespoke consultancy and off-the-shelf products unlock the value of the data you hold - and share - for your organisation, customers and stakeholders. We can help you to manage risks around using and sharing data, helping you to implement reasonable data governance and ensuring your data practices are ethical and follow global best practices.
Get in touch
We help organisations, business leaders and data practitioners to make the most of their data with our products, courses and bespoke consultancy services. If you want to learn more, our consultants are here to help.
Learn more