What we do
We translate knowledge and insights into action. Working together with universities, governments, and companies all over the world, we advance trust in data and data-centric technologies through inter-disciplinary research and development.
We demystify emerging data approaches and technologies, build tools for data publishing and use, and co-design good practices and standards in data stewardship and governance in collaboration with partners and stakeholders. Our research and development informs and supports policy development for a world in which data works for everyone.
We draw from a range of disciplines and research methods to pursue a diverse range of topics around open trustworthy data ecosystems, including data publishing, discovery, management, assurance, stewardship, sharing, governance, use, and impact. We explore these topics in the context of data-centric technologies, including AI, and across many sectors.
Work with us
We carry out research on a range of topics around trustworthy data ecosystems. If you are interested in commissioning research from the ODI, get in touch.
Get in touch
We are committed to an open, participatory, cross-disciplinary, and inclusive approach to science and technology, which includes reports, academic publications, design materials, prototypes, and art alongside explainers, tutorials, talks, and podcasts.
We welcome partnerships, collaborative bids, applications for fellowships and secondments, as well as funding and support, to be as diverse, equitable, and inclusive as possible in the way we advance trust in data.
Our current research themes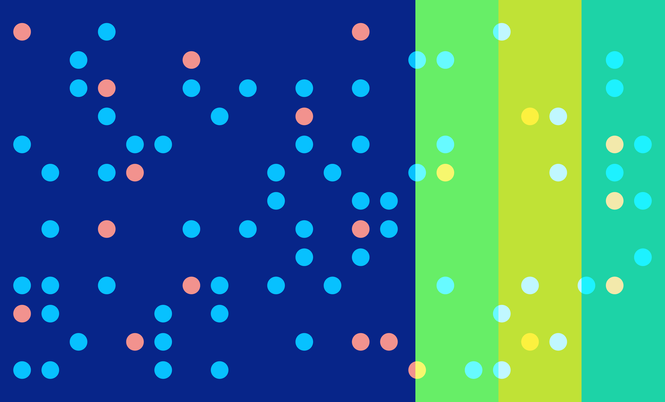 Collaborate with us
Our mission is to build open, trustworthy data ecosystems to ensure that data can work for everyone – but we know we cannot do this alone. We believe that working collaboratively with industry, academia, and civil society is the best way to ensure our research and development work puts us at the forefront of global expertise concerning data, its value, management, use, and impact.  
How to get involved
Fellowships

Research fellowships offer researchers the opportunity to work with the ODI team, connect with our networks and draw on our expertise.

Read more

Placements and secondments

We are committed to creating opportunities for students and early career researchers in areas aligned with our mission to build open, trustworthy data ecosystems.

Read more

Course collaborations

We are proud to work with academic institutions worldwide to develop and ​​deliver bespoke academic research modules in areas of shared interest.

Read more
Find out more
Follow the Research team on their dedicated Medium page where they explore and share their reflections on the present and future of data and society.
Read now