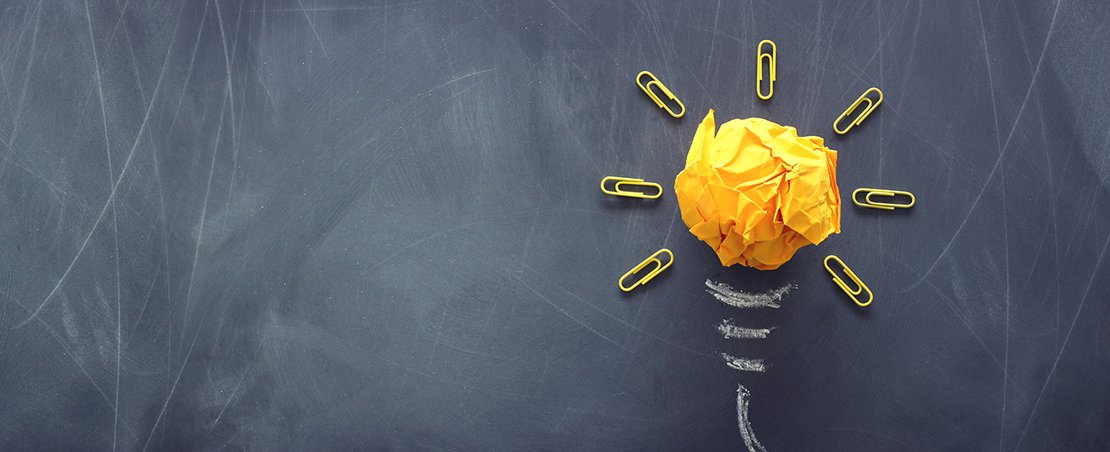 Summary
Testing the data-cooperative model to enable small energy cooperatives to pool and share data in trustworthy ways and bring more value back to their members
In 2020, the not-for-profit Open Data Manchester worked with the energy services and advocacy cooperative Carbon Co-op to explore if a 'data cooperative' – where people or organisations agree to pool and share data – would be a trustworthy way to help energy cooperatives in the UK share personal energy data. And if so, whether this could help energy consumers to make better use of their energy usage data, and help reduce their carbon footprint.
In 2020–21, we set up a stimulus fund as part of the fourth year of the ODI's R&D programme – funded by Innovate UK – and our broader programme of work on data institutions. The fund aimed to help explore approaches that enable trustworthy and ethical data sharing to help citizens and businesses lower their impact on the environment, improve public services and save lives.
The stimulus fund enabled us to work with Carbon Co-op over a period of eight months. During this time we engaged with cooperative members in a series of co-design workshops that allowed us to understand the motivations and mechanisms that enable sharing as well as the importance of trust within systems of governance
– Julian Tait, CEO, Open Data Manchester
How is Open Data Manchester solving the problem?
Open Data Manchester together with Carbon Co-op members worked through developing a data cooperative to understand how people want to take control of energy data so that it can be used to create more effective, trusted and ethical services for everyone.
They split the discovery into three phases.
Introduction to data: developing capacity and awareness to enable cooperative members to understand the data they create and the opportunities and challenges of data pooling, processing, use and sharing.
Designing a data cooperative: exploring different kinds of consent mechanisms to enable ethical ways to pool, process, use and share members' data.
Manage a data cooperative: exploring governance systems to manage trustworthy pooling, processing, use and sharing of members' data with an emphasis on value for the members and sustainability of the data cooperative itself.
Although Open Data Manchester had a clear purpose in mind to help people gain control over energy-use data, creating a data cooperative model required the team to build up a progressively more complex understanding of the required consent and governance structures.
It was important to look at the different consent mechanisms, as they outlined the various different ways consumers could grant consent. Open Data Manchester opted to pursue ethical, rather than legal consent mechanisms to enable members to have control over the data being shared, ultimately enhancing trust.
We found that people value the same data differently and, even though members might be aligned to the purposes of the cooperative, there may be myriad different reasons for that alignment
– Julian Tait, CEO, Open Data Manchester
Open Data Manchester invited cooperative members to have a say in the underlying data-sharing assessment criteria. This helped members trust the data cooperative governance process.
What was the impact of taking this approach?
Although this was only a proof-of-concept prototype, it has had an impact on the way Open Data Manchester understands the potential of forming a data cooperative for small vision-led organisations.
Pursuing a participative research and development strategy meant that Open Data Manchester could understand how complex consent mechanisms can be, even if visions are aligned on the principle purpose of a cooperative. The team discovered that members need to be confident that the technical and human processes for data governance and decision making are transparent and are clear to endorse the process.
Like with any data-access initiative, there are substantial costs and investments involved with setting up and running a data cooperative. Learning from this project showed that if a cooperative is larger, costs might be covered by revenue gained through data transactions. However, the complexity of the required consent mechanism evidenced that scale might ultimately decrease members' trust – essentially members would need to trust the data cooperative to act in their best interest – for example by the cooperative owing a fiduciary duty to its members. The research has shown that members might not want to compromise trust for economic return, but instead would favour value returned in other ways.
The development of the consent mechanism, the process of consent is an ethical one giving cooperative members control over how their data is used rather than a legal one. This control has to be realised within the data governance process so that member's consent choices are implemented and that trust and confidence is maintained within the cooperative
– Julian Tait, CEO, Open Data Manchester
The project has laid the foundations for Open Data Manchester to continue its research into the viability of data cooperatives for small, vision-led organisations. The insights gained can help justify further investment in exploring alternative revenue models and governance structures for data cooperatives. For instance, there is also potential for a data cooperative to have a closer relationship with an already existing cooperative and act as a quasi-independent data management function.
Lesson learned
Open Data Manchester found that the capacity building workshop work package worked really well as an exercise to bring people up to a similar level of understanding about data. It was split into two workshops: workshop one was about what data can and cannot do and the data about the world around us; workshop two was about personal data and what data the cooperative would and would not share.
It is easy to convey the general function and purpose of a data cooperative model but explaining the details of how data is governed and how those processes are managed is hard and takes time. Developing an automated consent mechanism to review set sharing criteria could help reduce this burden. Getting members to agree to such a proposal does require making the decision criteria clear, transparent and ensuring that the process is regularly audited.
Through identifying the different data flows that could happen within and outside the data cooperative, Open Data Manchester found that there was potential for aligned cooperatives to share data through federated data flows. This offers the potential for the free flow of data between similar organisations that share a common purpose.
What next
Open Data Manchester will continue working with Carbon Co-op to explore the development of a data cooperative model either as an independent cooperative or a function of the existing one. A key focus will be on developing the governance model further through co-designed workshops with members and interested parties. In addition they plan to explore how similarly aligned cooperatives can use federated data.
To find out more about Open Data Manchester's research, please read: 'Developing a data cooperative model for small energy cooperatives'.
Find out more
If you are interested in the research or work ODI is doing into data institutions and data access initiatives please get in touch with a member of the team.
Other recipients of the data access stimulus fund award were Open Climate Fix, Your Dsposal, DNV, Collections Trust, ODI Leeds and Etic Lab. Find out more about the stimulus fund and what we learned here.