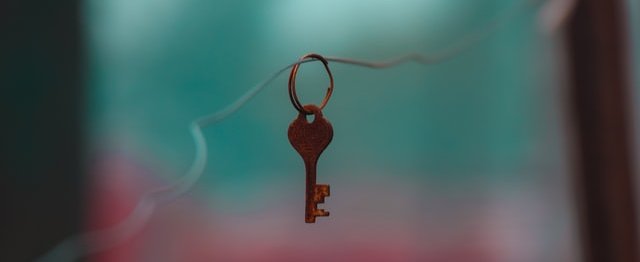 Today we welcome seven new projects onto our data access stimulus fund as part of our Innovate UK funded R&D programme. The projects and initiatives explore approaches that enable trustworthy and ethical sharing of data to help citizens and businesses lower their impact on the environment, improve public services and save lives.
The winners of the stimulus fund are:
In addition to funding, we will support and help to grow these projects by working in collaboration with them, and providing expert guidance and assistance until March 2021. These projects will be supporting the R&D team at the ODI to explore and deepen research in these two key areas:
What revenue models, funding sources and cost structures can be adopted by data institutions to become sustainable?
What data infrastructure, including data assets, standards, stakeholders and technology must be created or strengthened in order to be successful at meeting a social, environmental or economic challenge?
This Stimulus Fund is part of the ODI's research and development programme – which includes a project to support data institutions in becoming sustainable and a project to create guidance and tools to help sectors build data infrastructure and address common challenges – and a broader programme of work on data institutions. A data institution is an organisation whose purpose involves stewarding data on behalf of others, often towards public, educational or charitable aims.
Leigh Dodds, Director of Delivery at the ODI said:
"These seven projects show the potential that sharing data has to solve challenges in the energy and health sectors in the UK and globally. It's great to see people coming together to solve challenges that affect us all, like the cooperative using smart meter data to help individuals make better decisions on their climate impact.
"At the ODI, we want to help these projects succeed. Our experience of ethical data sharing and improving data infrastructure, like supporting and growing data institutions and data access initiatives, will help these projects become sustainable for the benefit of all. We look forward to working with the projects to also learn from them and help to develop tools and guidance that will support the development of other impactful initiatives."
If you are interested in any of the work or research the ODI is doing into data institutions and data access initiatives please get in touch with a member of the team.
You can read our seven case studies and blog on the outcomes of the R&D data access stimulus fund – data sharing to lower environmental impact, improve public services and save lives - here.