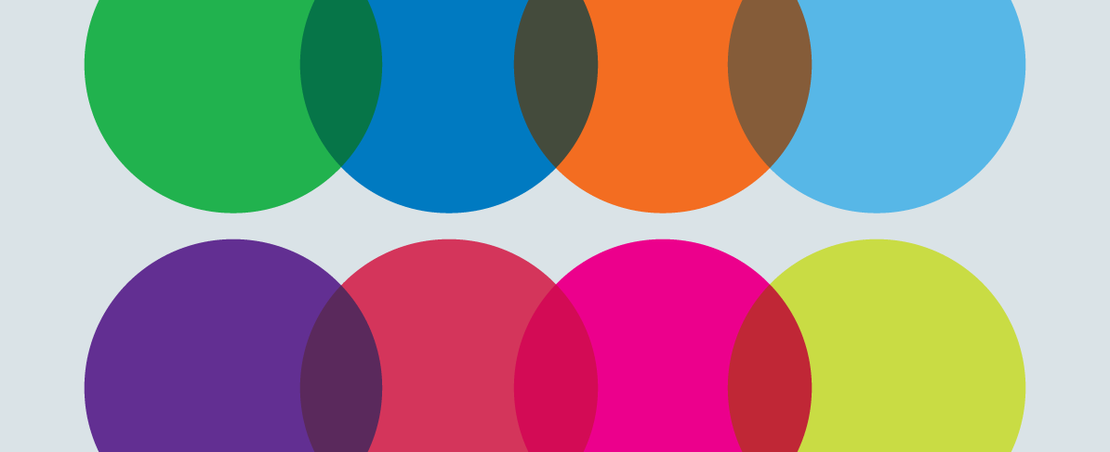 What is data ethics?
Data ethics relates to good practices around how data is collected, used and shared. It is especially relevant when data activities have the potential to impact people and society, directly or indirectly.

For example, an automated data model might decide whether someone is eligible for a mortgage, or what insurance they are offered. And decisions about what data to collect – and what to exclude – might affect groups in a society.

We work with companies and organisations to address data ethics at all stages:
Stewarding data – collecting it, maintaining it and sharing it
Creating information from data – in the form of products and services, analysis and insights, or stories and visualisations
Deciding what to do – informed by information from multiple sources along with experience and understanding
Those collecting, sharing and working with data are exploring the ethics of their practices and, in some cases, being forced to confront those ethics in the face of public criticism. A failure to handle data ethically can harmfully impact people and lead to a loss of trust in projects, products or organisations.

Conducting a data ethics review can help mitigate risk and amplify the benefits of your data activities. Improving data maturity in your organisation can build trust in your brand and ensure a positive impact from your data activities to your key stakeholders.

We offer an off-the-shelf product package and bespoke consultancy to help data practitioners, data stewards and data managers.
How we can help you:
Improve your understanding of data and digital ethics through skills and knowledge development
Guide you through courses such as Data Ethics Professional and Introduction to Data Ethics
Apply our tools, such as the data ethics canvas, the data ethics maturity model, and the Consequence Scanning Toolkit
Understand how data ethics are vital in the deployment of generative AI and other new technologies, and how to work with them in ethical ways.
The data ethics package includes:
Interactive data ethics canvas
Introduction to data ethics course
Data ethics canvas workshop
Data Ethics Professional course