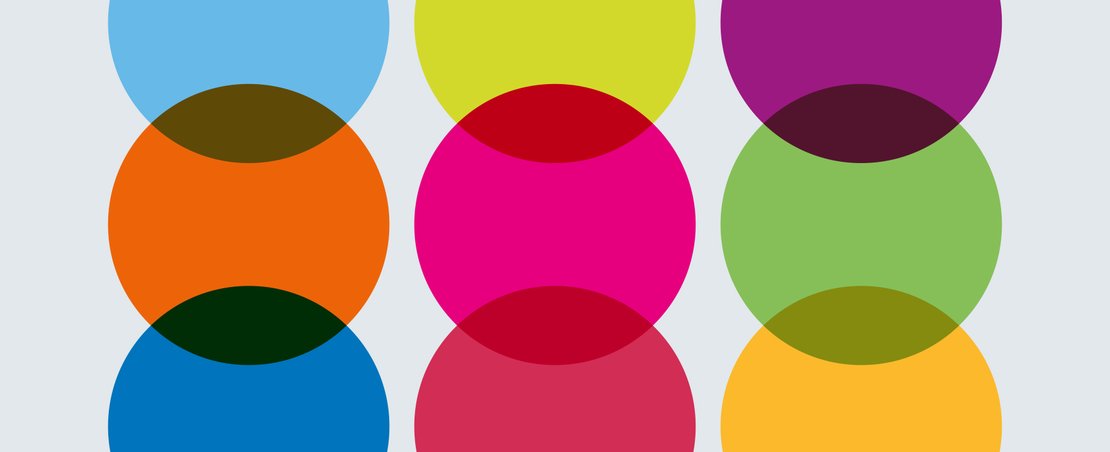 What is the Data Ethics Canvas?
The Data Ethics Canvas is a tool for anyone who collects, shares or uses data.
It can help you to identify and manage ethical issues – at the start of a project that uses data, and throughout.
It encourages you to ask important questions about projects that use data and reflect on the responses. These might be:
What is your primary purpose for using data in this project?
Who could be negatively affected by this project?
The Data Ethics Canvas provides a framework to develop ethical guidance that suits any context, whatever the project's size or scope.
Get help using our Data Ethics Canvas
If you would like to get support with using our Data Ethics Canvas, please share your details below
Original source
The Data Ethics Canvas is based on the Ethics Canvas, a higher-level framework for assessing the ethical implications of any project, developed by the ADAPT Centre for Digital Content Technology. The ADAPT Centre's Ethics Canvas is itself based on the original Business Model Canvas by Alex Osterwalder.
'A branch of ethics that evaluates data practices with the potential to adversely impact on people and society – in data collection, sharing and use'