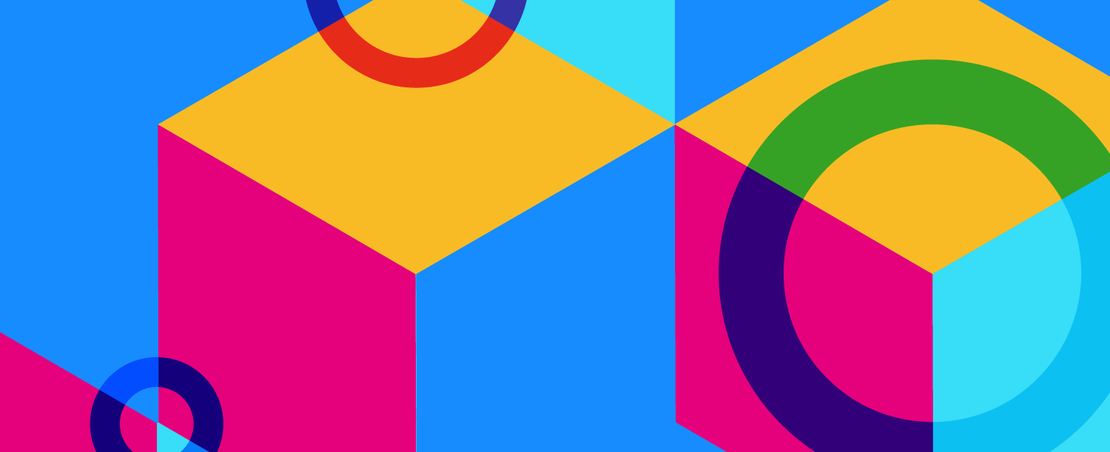 Why is data sharing important in the private sector?
The ODI is engaging with private-sector companies to show how sharing data can positively impact the bottom line.
We are already seeing open approaches to data happening in sectors such as physical activity, banking, and pharmaceuticals.
This project seeks to demonstrate the business value of sharing data to a sector, network or individual business, looking at how an organisation might benefit in terms of innovation, network capabilities, and brand positioning.
Our approach
We are using a combination of qualitative and quantitative methods to help demonstrate the value of sharing data in the private sector.
We are collecting case studies on how businesses share data to great effect; mapping data-sharing ecosystems; and engaging with partners, ODI members, and our wider network to develop a nuanced understanding of data sharing in this context.
Our aim is to demonstrate the value of sharing data in the private sector and encourage more private sector organisations to explore data-sharing possibilities and the potential benefits in making a move towards 'openness.'
Key outputs
The ODI's Data Toolkit for Business is a set of collaborative tools that will help businesses unlock the value of data
Get involved
If you are a start-up, SME, or corporation and have benefitted from sharing data, we would like your help in validating our initial assumptions. And we would love to find out more about your experiences in building the internal business case for sharing data. Get in contact.