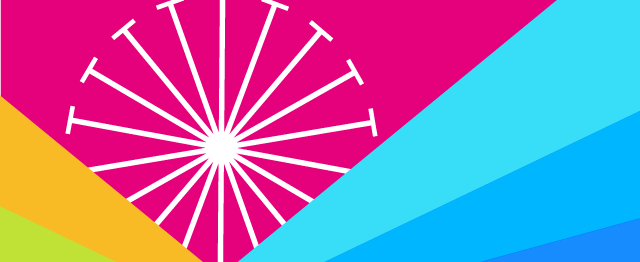 Increasing access to data while retaining trust: why is it important?
New businesses and new technologies need easy and secure access to data to thrive. There are various options for making data available – some tried and tested, some new – but businesses and public sector organisations find it difficult to know what's available and which options to choose for their particular business model.
Our key research outputs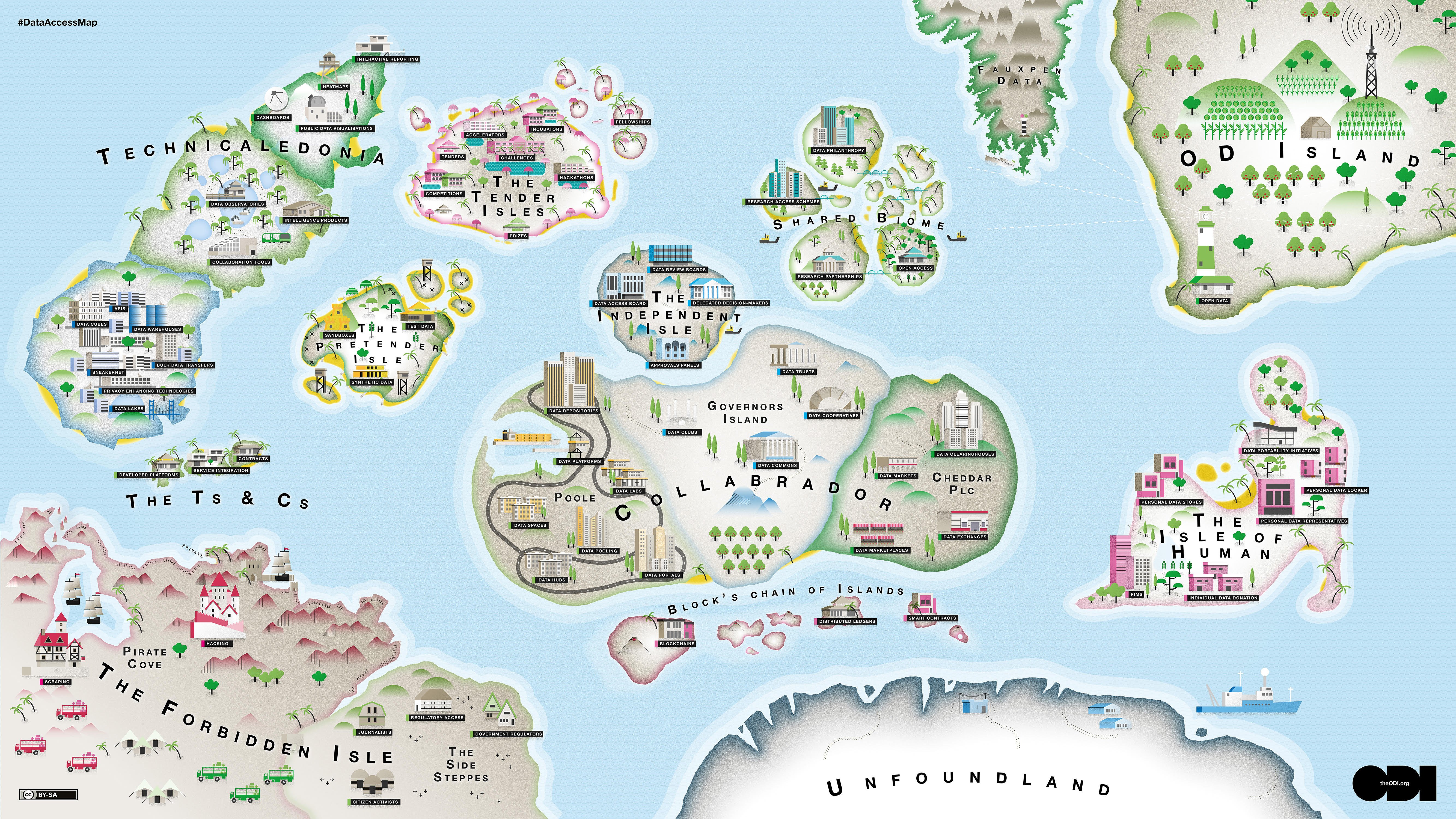 For data holders looking to increase access to the data, there are many 'data access models' out there. This Data Access Archipelago map is part of our effort to guide people and organisations looking to share data.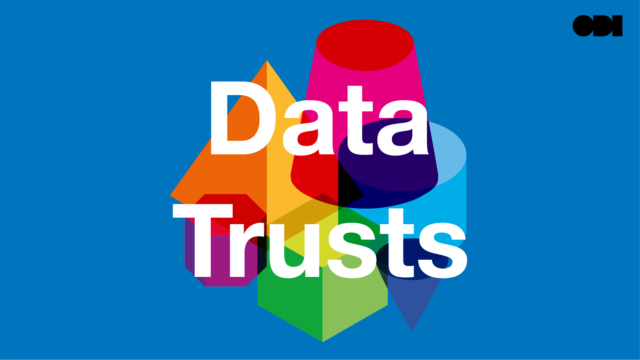 Could data trusts help to increase data sharing while retaining trust from both people and organisations? We've been researching the impacts of data trusts in the real world.
'Data institutions'  is a useful term for a range of data access models, and exploring challenges that are common to many of them.
We are aiming to identify the mechanisms that contribute to the trustworthiness and the sustainability of data institutions, providing practical and implementable advice to those considering setting up a data institution.
This blog post investigates how businesses share data and discusses key considerations around ethics, anonymisation and standards.
In practice
We have been looking at how and why trust is built, maintained and lost and the importance of trust in building ecosystems and in data transactions. We are examining the range of data access models in use and whether new models, like 'data trusts' could be used in the context of increasing data access while protecting trust. We have been performing user research with data holders in a number of sectors to increase our understanding of how they decide to increase access and the barriers they face.
Our approach
This R&D project focuses on business and organisational models that create safe and equitable markets and explore different options within selected sectors. It aims to produce knowledge products aimed at the private and public sectors to help increase use of data across multiple organisations.
This work is part of a three-year innovation programme, running to March 2020 with a funding profile of £2m each year from Innovate UK, the UK's innovation agency.
Through our R&D programme, we aim to shape future services and promote productivity and growth with cutting edge expertise.
Browse our reports and blogs from the research, below.
See all research and development around data innovation for the UK