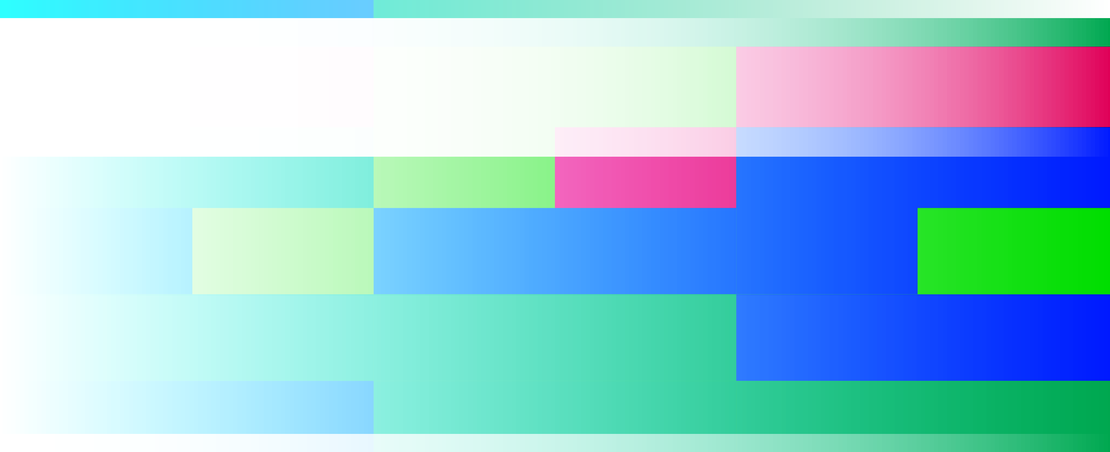 With the support of the Patrick J. McGovern Foundation, the ODI is investigating how the development and maintenance of global data infrastructure can enable access to data and facilitate collaboration to support research and innovation aimed at addressing pressing global challenges.
What is global data infrastructure and why is it important?
Data such as statistics, maps, real-time sensor readings, and experiment results help us to make decisions, build services, gain insight, and develop new scientific theories and innovations. As our economies and societies become ever more reliant on generating value from data, it is becoming increasingly important to build and maintain the vital data infrastructure that makes it possible to effectively collect, manage, use and share this valuable data, and to do so in responsible ways. In this interconnected world, our data infrastructure will need to become increasingly global as well.
One area where the development of global data infrastructure could have a major impact on people, communities and societies, is in the area of research and innovation. As was made clear by the impact of sharing health data during the Covid-19 pandemic, there is enormous potential value to increasing access to data and insights for research and innovation – not just in areas like health where data helped to track the spread of Covid, but in taking action to address the impacts of climate change, supporting evidence-based policy-making, combating exploitation and the spread of disinformation or harmful content online and confronting democratic and societal polarisation and fragmentation.
However, as the recent pandemic also made clear, building and maintaining global data infrastructure to increase access to data for research and innovation is complex and challenging. Doing so requires working across geopolitical boundaries, sectors, industries, disciplines, technical standards, and legal regimes. Bringing together these different contexts requires coordinating across a large number of stakeholders, each with their own requirements, goals, and legacy systems. It sometimes involves breaking down silos and often exposes contradictions and competing interests that complicate the development and maintenance of global data infrastructure.
To address the pressing challenges of our time, it is imperative that we understand the best ways to build and maintain global data infrastructure.
What is the programme trying to achieve?
In order to drive progress in this area, we will investigate how the development and maintenance of global data infrastructure can enable access to data and facilitate collaboration across boundaries to support research aimed at addressing pressing global challenges. Some of the emerging questions we plan to investigate include:
Our work so far
This programme will build on and develop previous work conducted by the ODI to encourage, build and maintain data infrastructure. This has included guidance on how to strengthen our data infrastructure, explainers of how organisations facilitate safe access to sensitive data and frameworks to help make sense of data access technologies. It will also build on our research examining the role of international data sharing in addressing pressing global challenges like the spread of disease and climate change, as well as research highlighting the complex power dynamics at play when state and non-state actors seek to control critical global data infrastructure.