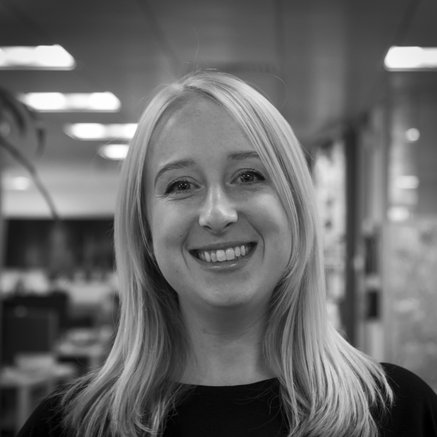 Charlotte Mitchell
Senior Delivery Manager
Charlotte joined the ODI in 2019 as a Delivery Manager, for the Research and Development programme.
She manages the delivery of several projects, working with multidisciplinary teams comprising research, technology and policy expertise and ensuring that projects are delivered to agreed goals, on time and on budget.
Her projects range from exploring trustworthiness and sustainability in data institutions and ecosystems, building networks of digital twins, creating an operational data trust and promoting the use of open data during the COVID-19 crisis. She is also involved with the delivery of various campaigns.
Before joining the ODI Charlotte was the Project Manager at a design and technology company specialising in sensors and printed electronics; managing the design and creation of products from inception to manufacture as well as overseeing innovation projects for a range of clients. Prior to this she worked in various roles, including running operations in a startup and teaching secondary science, having achieved a PGCE from The University of Manchester and a Biology degree from The University of Leeds.