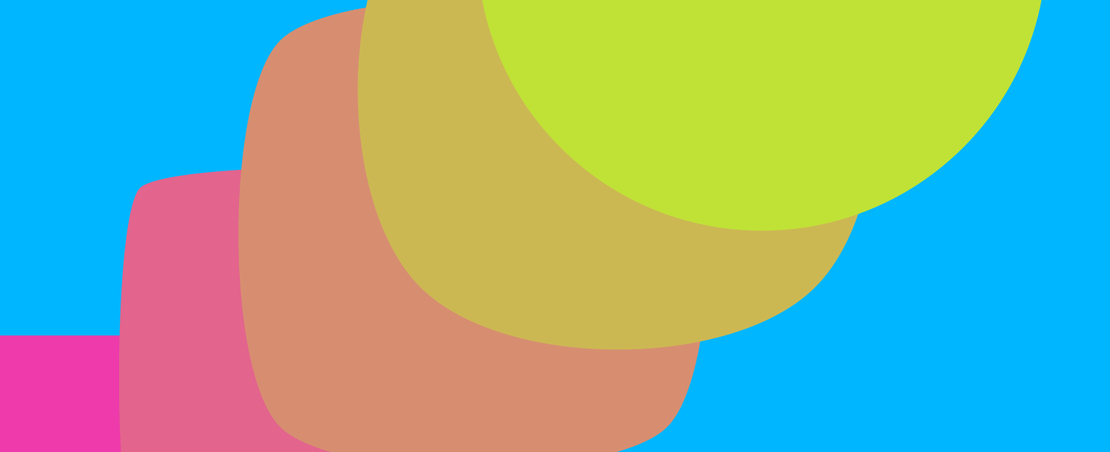 Building trust through certification: why is it important?
Project: April 2020–March 2021
We need to be able to trust people and organisations that look after data to do it well, in particular those considering sharing or accessing data outside of their organisation. It can be difficult to assess the trustworthiness of another organisation without an in-depth look at their capacity and an understanding of their motivations. In many domains, the role of assessing these is given to trusted third parties, auditors and certifying bodies. Might similar mechanisms be applied to data ecosystems?
In March 2021 we launched the our Trustworthy Data Stewardship Guidebook which provides tools and resources to help organisations build or improve their trustworthiness in each of those elements of trustworthy data stewardship. This guidebook is a work in progress. Many of the tools and resources introduced in this guidebook are still in the prototype stage and will be iterated based on tests with partners.
Later in the year we will be opening up our Data Ethics Facilitators programme for others to join – initial expressions of interest in the programme received over 200 responses. Due to the popularity of the programme we decided to send out a short survey to find out why people choose to register and what is most important to them for us to provide in relation to the programme to help inform our data ethics learning products further. Find out more in this worknote.
Building trust through certification in practice
There are currently several ways that an organisation can improve its trustworthiness and demonstrate that trustworthiness to others, including training and accreditation of staff, certification against known standards, and submission to routine third-party audits.
Our approach
In this project we explored what types of mechanisms are likely to have the most impact in improving trust between organisations around data, with the aim of helping the ecosystem operate more effectively while reducing the risk of causing harm. We drew on previous work looking at how to design trustworthy data institutions and sustainable data institutions to develop initial versions of certification, accreditation or auditing practices that could then be developed further.
Get involved
Are you a data steward using certification to demonstrate trustworthiness? Are you an organisation that relies on certifications to help make informed decisions about which organisations to share data with? Are you an organisation providing auditing and/or certification to data stewards? Or are you interested in this topic going forwards? Contact us below.