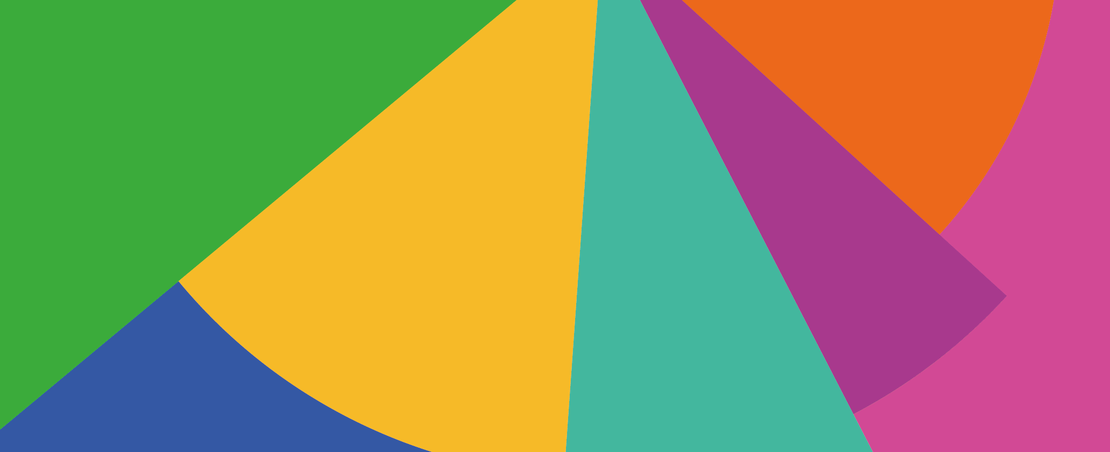 The Open Data Institute (ODI)'s Public Policy team is undertaking an ambitious international project, called 'Experimentalism and the Fourth Industrial Revolution'. We are exploring how data policymakers and data practitioners can work in more innovative and experimental ways to adapt to, and leverage, the fast-moving societal and economic challenges and opportunities around new data availability and associated digital technologies.
The project runs in three parallel workstreams named after sci fi writers. This workstream is named after afro-futurist author Octavia Butler and focuses onexperimentation and innovation opportunities and needs by and for the Global South.
This is part 2, which focuses on practical opportunities for innovation and experimentation in data policy and practice.
As Octavia Butler wrote in Dawn (1987): 'First learning, then proving I'd learned. Knowing and using the knowledge aren't the same thing.'
On 7 March 2022, the ODI in partnership with the Digital Public Goods Alliance (DPGA) and the Institute for Humanities in Africa (HUMA) at the University of Cape Town convened an online roundtable of international stakeholders in data policy and data practice to explore opportunities for experimental approaches in transforming markets, transforming accountability, and transforming communities. The focus was on the challenges and opportunities around AI and infrastructure in the Global South. We're sharing audio clips of the guest speakers' provocation presentations with some discussion questions to prompt critical creative exploration of the topic.
Roundtable provocations
Introduction: Octavia and data imaginations – Dr Mahlet ("Milly") Zimeta, Head of Public Policy, ODI
Some key questions:
What are the people and the politics that have underpinned the economic and technological histories of past industrial revolutions?
What are the holistic aspects of Ancient Greek techne that might be missing from modern English meanings of technology and technical in how we think and speak about data and AI?
How does infrastructure enable us and how does it confine us?
Keynote: AI infrastructure in the Global South – Dr Emiliano Treré, Reader, Cardiff University; Co-Director, Data Justice Lab
Some key questions:
How might we think of digital infrastructure as being relational and not just 'the stuff you can kick'? What might be the practical consequences of infrastructure as relational?
How can we imagine a digital New Deal and technological future drawing on social philosophies of indigenous communities such as buen vivir ('good living')?
Is there a role for digital technologies in a form of ecological wellbeing that is rooted in the natural world?
Provocation 1: Transforming markets – Lucy Harris, Co-Lead, Digital Public Goods Alliance (DPGA)
'Innovation and experimentation & Sector Data', Lucy Harris, presentation slides
Some key questions:
What are the risks of relying on proprietary digital infrastructure for the Fourth Industrial Revolution? 
How might the Global South lead the way towards a Fourth Industrial Revolution that reduces the digital divide?
How might digital public infrastructure support South-South co-operation?
Provocation 2: Transforming accountability – Dr Urvashi Aneja, Co-Founder, Digital Futures Lab
Some key questions:
Can a model of personal data as an economic asset deliver AI for social good?
How innovative are the achievements of the big tech platforms that are sometimes called 'evil genius'?
What is the role of the state in relation to digital infrastructure and rentier innovation?
Provocation 3: Transforming communities – Dr Divine Fuh, Director, Institute for Humanities in Africa (HUMA)
Some key questions:
What counts as data, and who counts as data?
How can we re-imagine AI systems away from the influence of a Cartesian model of the self, and away from a culture of 'keyhole masculinity' that prioritises snooping and surveillance?
How can a 'Fourth Industrial Revolution' reflect jobs and skills that can't be easily coded or digitised?
Get involved
We've created a short summary note with a distillation of the high-level themes and observations that emerged in discussion. It's available here as a 'living document', and we welcome and encourage reader comments on it, as part of a community of practice, and to inform how the project develops.
The summary note also includes a Resource Guide that we hope you find useful, and that you can contribute to. If you would like to explore any of these ideas and opportunities further with any of the event partners, or in collaboration with us, we'd be keen to hear from you. Some immediate practical opportunities might be around ODI research fellowships, the ODI's data literacy programme and holistic Data Skills Framework, the ODI's data institutions programme, and the ODI's data ecosystems & innovation programme.
The DPGA has created a Digital Public Goods Registry to increase the discoverability of Digital Public Goods projects. If you know of a project or product that may qualify as a digital public good, please nominate it here. If you represent an organisation that works on or with digital public goods, you can contact the DPGA at [email protected]. HUMA is curating the 4th Biennial Conference of the African Studies Association of Africa this coming April 2022, you can review the programme and plan your visit here. If you are interested in exploring any opportunities for further collaboration with HUMA, please get in touch at [email protected].
We'd also be open to co-developing case studies, projects, or activities: there's more about our relevant work in these areas in the roundtable summary note. And if there are projects or resources that you'd find useful but that don't seem to exist, do let us know – we or others in this community of practice might be able to develop them.
Find out more about the project and sign up to the project mailing list here, contact the team at [email protected], or look out for our news on Twitter: @ODIHQ.