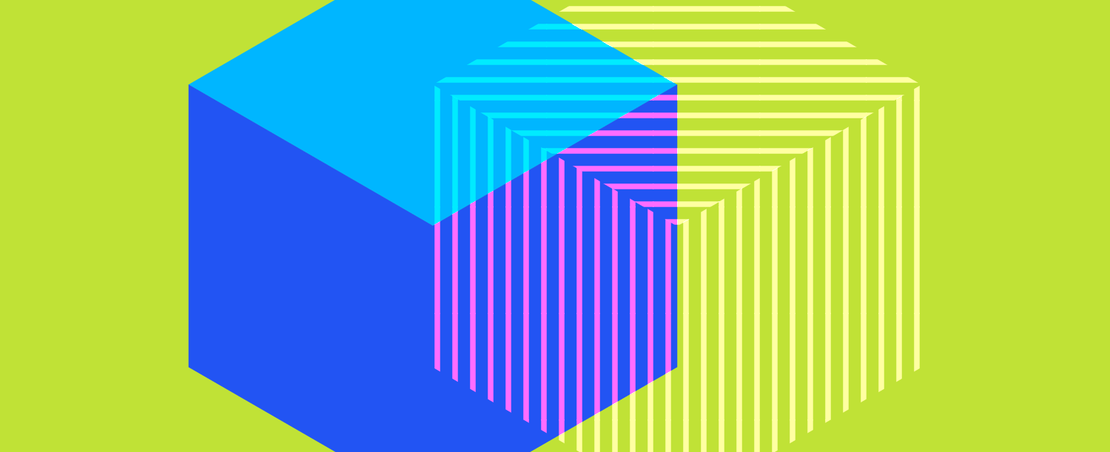 Digital twins: why is this topic important?
A 'digital twin' is a digital representation of a physical asset which can be used to monitor, visualise, predict and make decisions about it.
To support the development of the concept of digital twins, the National Infrastructure Commission has recommended the creation of a 'digital framework for secure sharing of infrastructure data' that will help to deliver on the recommendations in its report, Data for the Public Good.
This framework will describe how to create digital twins, in terms of how the physical infrastructure can be represented by a data infrastructure. This data infrastructure includes data assets; and standards and guides that show how data can manage, plan, predict and demonstrate.
The Digital Framework Task Group (of which the ODI is a member) is leading the development of the framework and The Centre for Digital Built Britain is overseeing the framework coordination.
Robust data infrastructure is the cornerstone to the ODI's vision of achieving value from data. This project is a significant opportunity to strengthen the data infrastructure associated with our national built environment in the UK. It represents one of the country's most significant areas of government and private investment.
Digital twins in practice
An example of a digital twin would be a traffic model that supports real-time monitoring, forecasting and management of a region's road network.
Our approach
In this project we aimed to identify the pain points and good practices in the creation of digital twins by speaking with experts and by exploring existing digital twins projects, and better understand how the concept of a digital twin can scale up to the city or national level. In close collaboration with the  Centre for Digital Built Britain, we built on the work of the  Digital Framework Task Group and the National Digital Twins programme to provide insights in how we may be able to create and network digital twins into a "web of twins".
Towards a web of digital twins
View the annotated slide deck synthesising the work conducted by the ODI around the topic of Digital Twins between May and December 2019.
About the ODI's innovation programme
This work is part of a three-year innovation programme, running to March 2020 with a funding profile of £2m each year from Innovate UK, the UK's innovation agency.
Through our R&D programme, we aim to shape future services and promote productivity and growth with cutting edge expertise.
Are you interested in open data? Are you curious about how you could use it, share it or help promote its social, economic and environmental benefits?
See all research and development around data innovation for the UK