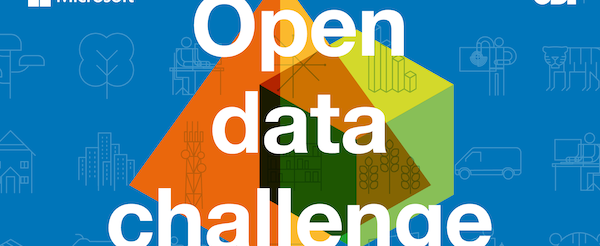 In November 2020, Microsoft and the Open Data Institute (ODI) launched the Education Open Data Challenge to better understand the impact of digital access and broadband penetration on education during Covid-19.
In May 2021, our expert judging panel decided upon the top three uses of the data from a shortlist of five teams. A £100,000 prize fund will be divided between non-profit organisations of the winning teams' choice.
We are now delighted to announce the winners of the Challenge. The winners are:
First place: Team D2IE
Joint second place: Team UT Austin and Team BW21
Sonia Cooper, Assistant General Counsel, Innovation team, Microsoft said:
'The challenge was an opportunity for teams to help generate innovative solutions in a unified effort to close the education digital divide. COVID-19 disrupted traditional learning for more than 1.6 billion children and youth worldwide, and the burden of school closures was felt disproportionately by students in underserved communities. Expanding equitable access to technology and broadband is a critical first step in leveling the playing field for all students, and ensuring no child falls behind.'
For more information on the Challenge and the winners, read the full announcement from Microsoft.