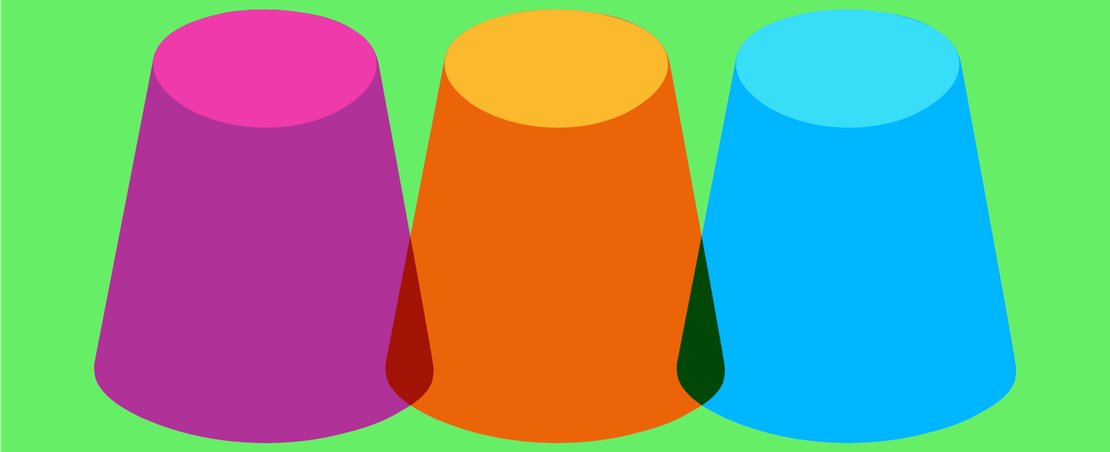 Open energy: why is it important?
'Open energy' describes the process of opening up data in the UK energy sector to help create a fairer and more competitive energy market.
Data standards are an important element of any data infrastructure – making it easier for people and organisations to publish, access, share and use better quality data.
In the energy sector, a new standard could help to change markets, create open ecosystems and implement policy objectives. It is the first step towards consumers having more control over energy data about them, and supports the creation of innovative new energy services, including those which help people move to a cheaper energy supplier, and find suppliers that use renewable energy sources.
Open standards in practice
As part of our input into the design of this new standard, we applied methodologies from the Open Standards for Data guidebook developed as part of the ODI's research and development programme.
Our approach
The ODI took the role of 'critical friend' in this collaborative project. Our project team aimed to help guide the UK energy sector to use the tools and guidance detailed in the Open Data for Standards guidebook.
More generally, we shared our expertise on data standards through a mix of advice, coaching, and helping to run standards-related activities. For example, we ran a series of workshops across the sector to: flesh out requirements; map the ecosystem and the stakeholders; and understand the facets of the standard development by using the Open Standards for Data Canvas.
Our project partners included: Ofgem, the Department for Business, Energy and Industrial Strategy, the Alan Turing Institute, Energy Systems Catapult.
Key outputs
Blog post: As British Gas hikes prices, how can data standards transform the energy sector?
Read our report Data infrastructure for the UK energy sector [Google Doc]
This work was part of a three-year innovation programme, running to March 2020 with a funding profile of £2m each year from Innovate UK, the UK's innovation agency.
Through our R&D programme, we aim to shape future services and promote productivity and growth with cutting edge expertise.
View related reports and blogs from the research, below.
---
Image credit: Photo by Matthew Henry on Unsplash
See all research and development around data innovation for the UK