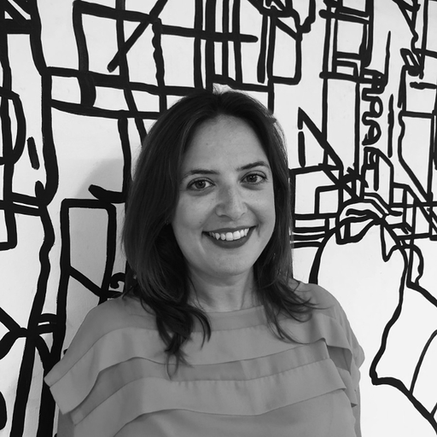 Flor Serale
Former ODI staff member: Consultant
Flor joined the ODI as a Consultant in October 2020. She worked in data access initiatives and supporting research in open data strategies. Flor was also co-chair of the Open Data Charter's Implementation Working Group.
For the past 10 years, Flor has worked in different roles at the Inter-American Development Bank in projects related to open data, digital transformation, urban development and public sector innovation across Latin America, at national and subnational level. She also worked as a consultant for the government of Buenos Aires and supported the design of the open data strategy.
Flor believes that supporting communities in accessing and using data is crucial to build a more inclusive and diverse data ecosystem.
Content by Flor Serale