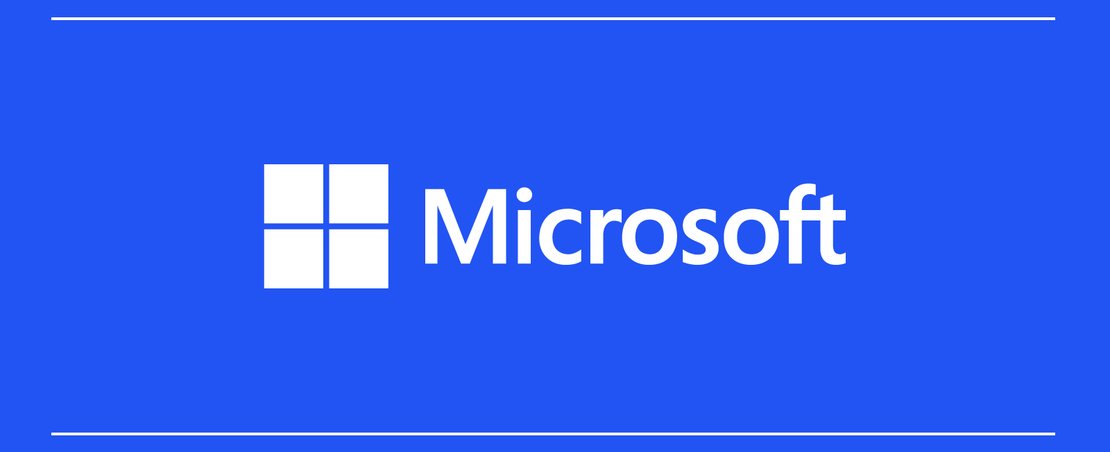 Today Microsoft has joined our Commercial Partnership Programme as part of its Open Data Campaign which aims to 'address the looming 'data divide' and help organisations of all sizes to realize the benefits of data and the new technologies it powers'. 
Microsoft joins existing ODI Commercial Partners Arup, Co-op, Deutsche Bank, and Refinitiv: a peer group of organisations who share a common vision of a collaborative, open and trustworthy future.
Microsoft says it has started its Open Data Campaign because 'everyone can benefit from opening, sharing and collaborating around data to make better decisions, improve efficiency, and even help tackle some of the world's most pressing societal challenges'. For example, as part of this work, Microsoft intends to open up and support the use of data for COVID-19 response in partnership with Adaptive Biotechnologies.
Microsoft's three-year partnership with the ODI will help the company to deliver on its commitment to develop 20 new collaborations built around shared data by 2022, and to make its own social good initiatives 'open by default'. We will start by supporting Microsoft to publish open data related to broadband access collected by its Airband initiative.
Jeni Tennison, the ODI's Vice President, says: 'Microsoft has shown a concrete commitment to publishing data they hold as open data, and to support the creation of new data institutions and collaborations. Through our partnership we will act as a critical friend to Microsoft, working with them both to develop their own open practice – from providing support on open licensing to encouraging working in the open – and to use their influence to create a broader open and trustworthy data ecosystem.'
Read more about Microsoft's Open Data Campaign
Outside of this partnership with Microsoft, the ODI has a dedicated team providing support to organisations looking to publish COVID-19 related data. You can read more and get in touch here