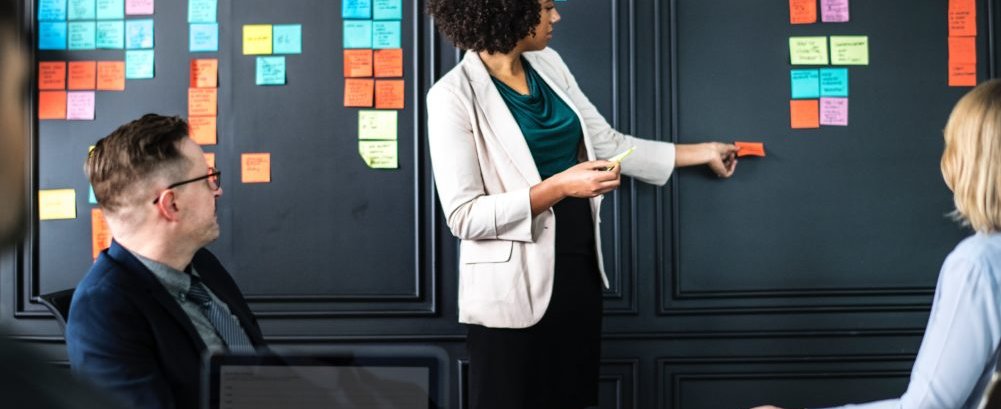 How can the public sector make better use of open data when delivering and designing services?
Following a successful first year for our New service delivery models project, year two sees a shift in focus – from identifying the roles of those involved in redesigning public services using open data, to developing tools which can support people working in this space.
Last year, we published a set of 'personas'. These personas are fictional characters created to represent different people that might be involved in the service design process in a public sector organisation. They help to give us a realistic representation of the needs and problems which people might have when using open data to redesign a public service.
Our hypothesis is: to effectively utilise open data within the design and delivery of public services, people require tailored tools and guidance.
We have focused on exploring how data can be used throughout a service design process. We have conducted our research using the 'double diamond' approach to service design (a visual method for mapping the design of customer-centred services with four distinct phases: discover, define, develop and deliver).
To help test some of our key assumptions about the patterns of open data use, we conducted interviews with six UK local councils and three design agencies. We found that our assumptions were fairly well aligned with real world practice although inevitably there were variations in how each persona fit into the design process, depending on the organisation.
These variations ranged from the level of support provided by leaders, to the different levels of influence/input that individual personas can have on the design process. We found that some service designers were reluctant to incorporate open data into the service design process, sometimes due to a lack of knowledge or understanding of open data. (See our 'open data explainer': What is 'open data' and why should we care?)
Other issues included: the perceived difficulty in finding and accessing open datasets; fears over quality; uncertainty around who is accountable for maintaining and updating such datasets; and the requirement for a shift towards an 'open culture'.
Success stories – like those we have published featuring four local authorities using open data to redesign public services – can be useful to help key stakeholders understand the processes and potential benefits of using open data.
Next steps
We are planning to run a series of workshops to collaboratively improve tools that can help local authorities and service designers incorporate open data into the design and delivery of public services.
Get involved
We'd love to hear from you. If you would like to take part in the workshops, or to discuss testing your service design or open data tools through these workshops please get in touch.