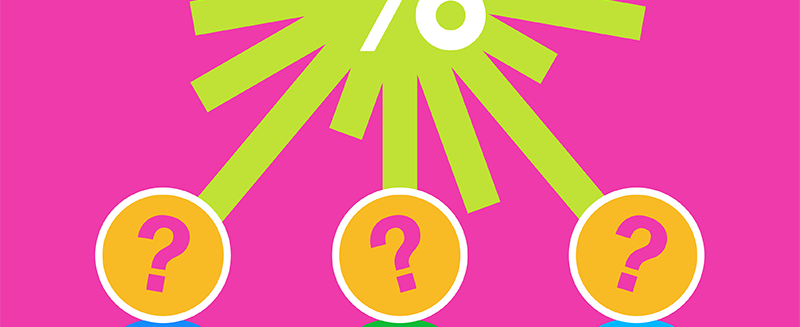 As the Luminate-funded ODI project to provide guidance and support during the coronavirus pandemic nears its halfway point, Head of Research and Development Olivier Thereaux reflects on what has been achieved so far, as well as what is to come
The guides and tools we created, which was the first focus of the project, is currently being wrapped up. We have now published guides on open data, models, anonymisation and ethics as well as an explainer on the different kinds of apps available and the data they collect – the latter has proved particularly popular and useful, especially with the controversy around contact tracing apps.
Part of the work in that stream was to update our Octopub open source publishing tool, so that we could recommend it as safe and easy-to-use in this novel context. One nice example of its use has been by the Trades Union Congress, who has been publishing collated data about workplace safety as part of a drive for safe return to work.
The advisory and advocacy work has been extensive and multifaceted. Our public call for organisations needing help yielded contacts with over 60 projects. So far, with a little help from our friends at Open Data Charter, we have been talking with, advising and helping public health agencies and data experts in governments from the UK to central and south America. We have also been advising non-government organisations, from private sector companies to civil society projects like BlackThrive, Turn2Us, and Project Lockdown.
We have also participated in a number of events:
Evidence of impact
After conversations with a number of organisations we discovered that some were struggling to ensure that the data they were collecting was consistent. As a result we have published a piece about Covid-19 and data standards. Helping with practical harmonisation efforts and gently pushing back on over-engineered data standards initiatives remains one of the project's key focuses.
Since April we have also been working with symptom trackers, starting with TrackTogether. The team first approached us with questions around data protection, and we helped them publish anonymised open data. We are now actively working with them and other symptom tracker teams in the UK, US and other countries to make the data they collect and share more usable and interoperable. We have published a blog which expands on how we are working with the TrackTogether team.
Current project focus
At the moment we are mainly focusing on two topics:
Symptom tracker data. We are guiding a community towards more interoperability of data, partly as a way to ensure that the data collected by this diverse set of organisations can be useful. We are also working in the open on a new guide on standards and adaptors. If you would like to contribute to the guide please take a look.
The role of the private sector. Building on the research strand of work we have been conducting around mobility data, analysis which is still ongoing, we are noting the need for data to be shared more freely between organisations in the public and private sector. To enable this flow, there is a need for better matching between private sector data holders and the people who would use it, such as policymakers, health authorities, and researchers.
Get involved
If you are involved in symptom-tracking apps, or if you have data which could be used to help address Covid-19, data that you would like to make more open to help us to live in lockdown or help with the decisions needed to get societies moving again, please get in touch with us, and please follow and engage with the #OpenDataSavesLives community online.