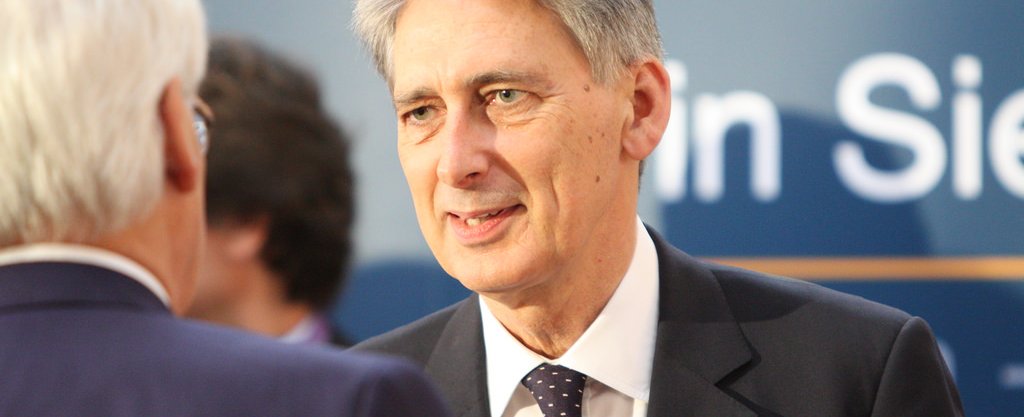 By opening up mapping data – previously only accessible to large companies who could afford it – the UK government will enable small businesses, communities and citizens to use it, bringing wide benefits
At the Open Data Institute, we have called for open land data for a long time, both in the UK and abroad.
In today's Autumn Budget, it was announced that the OS Master Map will be opened up. This is great news for businesses, communities and citizens across the country. Making it easier to find and use data will help people start new businesses that could grow globally, or tackle local problems that impact people's lives.
Chairman and Co-founder of the ODI, Professor Sir Nigel Shadbolt, said:
"I'm delighted that the UK government is carrying through on the commitment in the Conservative manifesto to open up UK geospatial data. The data community has been pressing for this for many years. In particular, opening up the OS Master Map will stimulate growth and investment in the UK economy, generate jobs and improve services.
"The OS Master Map provides the most detailed landscape data in the UK. It will make it easier to find land for house-building. It will also enable the development of services that improve vital infrastructure.
"The further announcement today of the Geospatial Commission demonstrates a concrete commitment to this agenda. The ODI is ready to work with the Commission to ensure that all the benefits attached to opening up this data are fully realised."
Chief Executive of the ODI, Dr Jeni Tennison, said:
"This is great progress. Open access to OS Master Map isn't just useful on its own: it will remove current legal barriers that limit the availability of other data – from the foreign ownership of land to the locations of parking spaces – which is essential to understand and tackle housing and transport challenges. It is fantastic to see government committing to give great institutions like Ordnance Survey the support they need to provide data infrastructure fit for the 21st century.
"From our experience across other sectors, from banking to physical activity, we know these changes aren't straightforward. The Geospatial Commission and the institutions it works with will need to collaborate with businesses and civil society to understand the data they need, to enlist their help to improve its quality, and to promote innovation. We and our network are here to support this transformation."
Data is an emerging infrastructure upon which society and all sectors of the economy rely.
Land data is a key part of this infrastructure, since almost all data is linked to a location. Great institutions like the Ordnance Survey and Land Registry were founded when the government recognised data's importance in helping both the public sector and those outside it make better decisions.
This announcement is part of adapting the UK to the 21st century, bringing together this historic foresight and investment with its current leadership in open data and digital technology. It opens up the opportunity for national mapping agencies to adapt to a future where they become stewards for national mapping data infrastructure, making sure that data is available to meet the needs of everyone in the country.
Large companies have always had access to mapping data, being able to afford to buy or collect it themselves. By opening up this data, the UK government is making it possible for small businesses, communities and citizens to use it.
We, and our network of ODI Members and ODI Nodes in all four nations of the UK, will help make this happen.
If you have ideas or experience in open data that you'd like to share, pitch us a blog or tweet us at @ODIHQ.
Image: Philip Hammond gave his speech on the Autumn Budget 2017 today. Source: Flickr