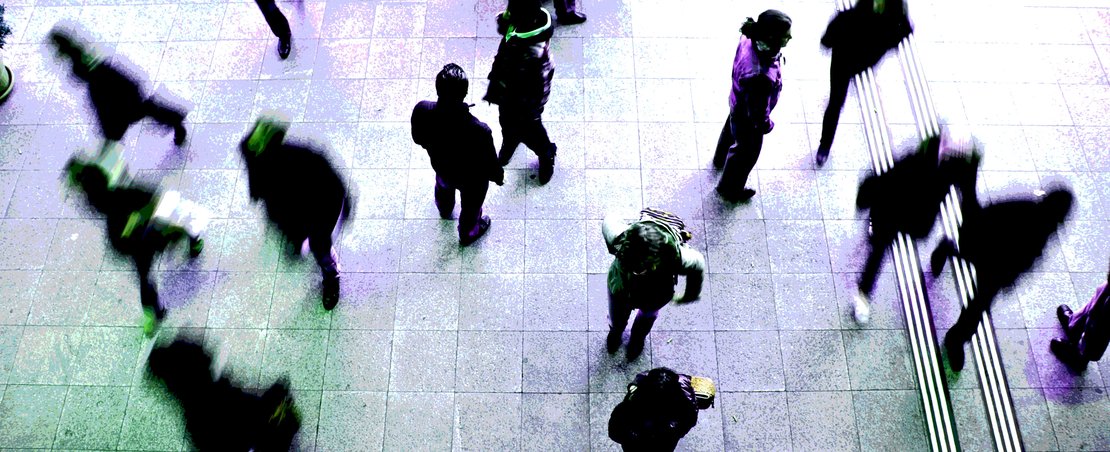 As open data initiatives mature, we need a generation of entrepreneurial public sector leaders who are able to successfully navigate through reform, from early adoption to wide-scale implementation.
Lessons on supporting public sector open data leadership presents a summary of the lessons learned from the Open Data Institute's experience supporting open data leaders around the world. We aim to help practitioners and researchers working in good governance and open data to understand effective techniques for building leadership capacity, particularly for implementing transformational reforms within government.
The lessons in this report are drawn from testing different methods of delivering capacity building and advice to leaders through peer networks, training and strategic assessments.
This report was supported by the Open Data for Development (OD4D) programme, a partnership funded by Canada's International Development Research Centre (IDRC), the World Bank, The UK Department for International Development (DfID), and Global Affairs Canada (GAC).