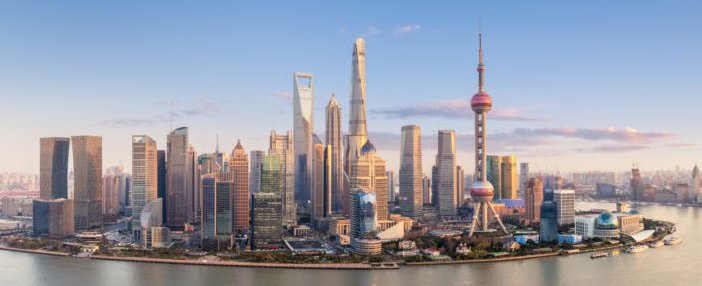 Read the ODI Fellow Report: Data institutions in China
Read the ODI Fellow Report: Data institutions in China
ODI research fellow Dr Feng Gao studied two examples of data institutions in China to investigate why they were set up and how they control access to data. This report explores data institutions in China through two case studies: one of an organisation stewarding national survey data and making it downloadable to approved users, and one of a public library stewarding linked data extracted from the collections of books and multimedia made accessible through an open API. 
Open data in China
In 2020, the China State Council announced an important policy listing data as a key factor of  production – joining other factors including land, labour, capital, and technology. To establish and fully grow the data market, the Chinese government has intervened in different ways to accelerate the flow of data, help the formation of data intermediary markets, and maximise the impact of data applications.
Despite the growth of open government data initiatives across China, there are bottlenecks in unlocking high-quality data. There is a tension with the logic of open government data in China: the current rules and laws are built upon the logic of transparency and can not help move forward an economic-oriented open data agenda. Government agencies are not willing to take part in this open agenda and do not have the capacity and resources to satisfy the diverse and rapid-changing market needs. For more on this, see ODI Fridays: Open data and China – a ten year review.
Data institutions in China
To address the problem that government agencies may lack the capacities and resources to deliver high-quality data, some local governments such as Beijing and Shanghai are exploring how to delegate one or many authorised institutions to take the responsibility for data stewardship – to make data either fully or conditionally open, to the public or selected users, to realise data's value.
This idea resonates with the concept of data institutions – organisations that steward data on behalf of others, often towards the public, educational or charitable aims. In fact, the practice of delegating third-party institutions to steward data is not completely new in China, but is often not well known nor studied through the lens of data institutions.
In this report, ODI research fellow Dr Feng Gao explores two data institutions, based on his work experience and knowledge: the Migrant Population Service Center, and the Shanghai Library. Those institutions are not government agencies but are all public-funded and are delegated by their own superior government agencies to steward data. Dr Feng Gao has also curated a China Data Institutions Register covering these examples, based upon the ODI's Data Institutions Register. More examples will be added as the research progresses.
Read the report
This report is authored by an ODI fellow. It draws on concepts developed by the ODI but the author's views are their own.
ODI Fellow Report_ Dr Feng Gao_Data institutions in China_ stewarding data in the cultural and migrant population sectors (PDF)