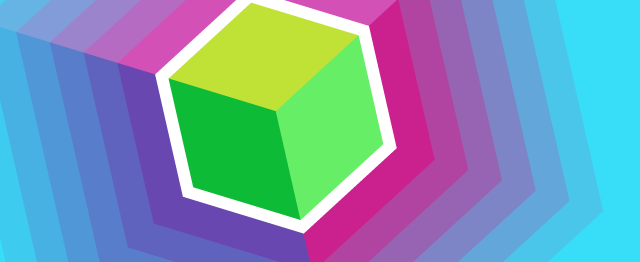 Exploring emerging data technologies: why is it important?
Emerging technologies can use data to help businesses increase innovation, reduce costs and create competitive advantages. But it can be hard for businesses to cut through the hype to know when to adopt new technologies, how they affect business models or what they can be used for.
In practice
For example, CityMapper uses artificial intelligence (AI) to analyse open data about transport systems combined with personal data about journeys to improve the user experience of public transport.
Our approach
As an independent non-profit, we want to help UK businesses understand the benefits of emerging data technologies. This project looked at four focus areas:
Artificial intelligence
Blockchain and smart contracts
Personal data
Geographic UK data clusters
This R&D project links in with our wider work around data and emerging tech.
Key outputs
Smart contracts and distributed ledgers might be useful for enabling efficient, trusted interactions, but it depends on context and design. Read our report: How can smart contracts be useful for businesses?
How journey data helps people, organisations and transport systems make better decisions and find new ways to operate. Read our report: Personal data in transport: exploring a framework for the future.
The data clusters work enhanced and improved the UK Tech Innovation Index, with more metrics added, to show the most accurate picture yet of innovation drivers and communities in the UK
We've created a matrix of AI business models to help you to understand the array of models currently used by businesses developing AI systems, and lay out the most commonly expressed reasons for the current trend of restricting access to data. Read our report: The role of data in AI business models.
To help visualise the topics researched in this project, we produced some animation explainers: The role of data in artificial intelligence; Personal data in transport; What is data infrastructure; and Can smart contracts inform trust?
Background and funding
This work is part of a three-year innovation programme, running to March 2020 with a funding profile of £2m each year from Innovate UK, the UK's innovation agency.
Through our R&D programme, we aim to shape future services and promote productivity and growth with cutting edge expertise.
Photo by Daniel Chen on Unsplash
--
Browse our reports and blogs from the research, below
See all research and development around data innovation for the UK