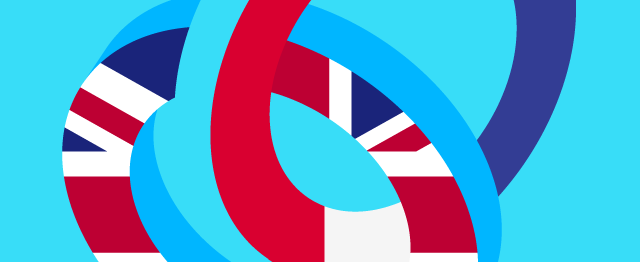 Enhancing data collaboration between the UK and France: why is it important?
Both the UK and France have strong digital and data sectors. In this project we wanted to build on some of the recommendations of the UK-France Data Taskforce and discover how we could increase collaboration between the two countries at both national and local levels, with a focus on solving problems that impact businesses and people.
Our approach
This work explored how French and British governments, businesses and cities can work together to strengthen their data ecosystems and explore opportunities around specific sectors, such as telecoms, transport and banking.
Specific reports were published on how open APIs can help build new services and support stronger digital rights in the telecoms sector, and how the most effective data registries are being created and used, as recommended by the UK France Taskforce on Data Innovation.
It is designed to enable both countries to share knowledge and pioneer new approaches to data innovation.
Key outputs
Transport data case studies and ideas for cross-country collaboration in the UK and France. Read our report: Transport data in the UK and France.
Mind the Gaps is an open toolbox to collect quality-of-life data is being developed and tested in Bristol and Bordeaux, and is part of our collaborative UK–France project.
The Knowable Building Framework is a project involving the Internet of Things (IoT) communities in Rennes and Manchester, which aims to identify the opportunities and challenges around the use of sensor-based systems within older buildings, and to build a process for implementation.
The Data City in Lille and Leeds project – applying innovation-measuring methodologies across countries.
Background and funding
This work was part of a three-year innovation programme, running to March 2020 with a funding profile of £2m each year from Innovate UK, the UK's innovation agency.
Through our R&D programme, we aim to shape future services and promote productivity and growth with cutting edge expertise.
Browse our reports and blogs from the research, below.
See all research and development around data innovation for the UK