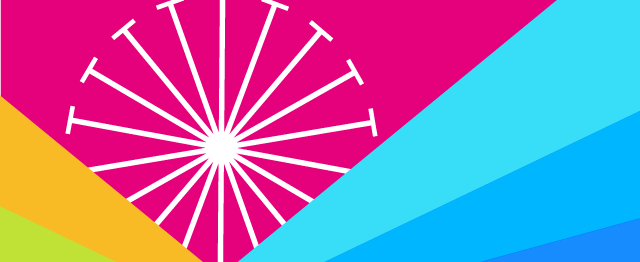 In spring 2019 the ODI published research which found that data institutions – for example data clubs, data trusts, cooperatives and other models – could be a useful way of increasing access to data while retaining trust.
Since then there has been a significant interest in the scoping, design and creation of new data institutions across a range of sectors. Many organisations are currently exploring the potential value of setting up a data institution of some kind, with some projects already underway. But there are still many uncertainties as to how they might be set up most effectively and become sustainable in the long term.
Through the projects outlined below, the ODI aimed to identify the mechanisms that contribute to trustworthiness, and the factors that may promote sustainability, providing practical and implementable advice to those considering setting up a data institution.
Trustworthy data institutions
This project aimed to explore some of the mechanisms that might be used to determine trustworthiness in a data institution, which may include: guidance and tools for better setup and operations, regulation, ways of checking and certifying or accrediting the people, organisations, processes and tools involved. These mechanisms can then be considered and/or implemented when creating a data institution, to increase trustworthiness.
Trustworthiness of data institutions: why it matters
Project: January–March 2020
The concept of data institutions is relatively new and with the majority of established examples being in their infancy, there are still a lot of unknowns. There is a possibility that some data institutions, however well intentioned, will fail to operate in an effective and trustworthy way, which could lead to harming people or damaging the concepts of data institutions more broadly. This also makes it difficult, for example, for data holders to assess whether they should work with a given data institution.
Determining the mechanisms that increase trustworthiness can:
reduce risk
increase confidence in creating and interacting with data institutions
improve perceptions
Creating trustworthy data institutions also contributes more widely to a vision of creating an open and trustworthy data ecosystem.