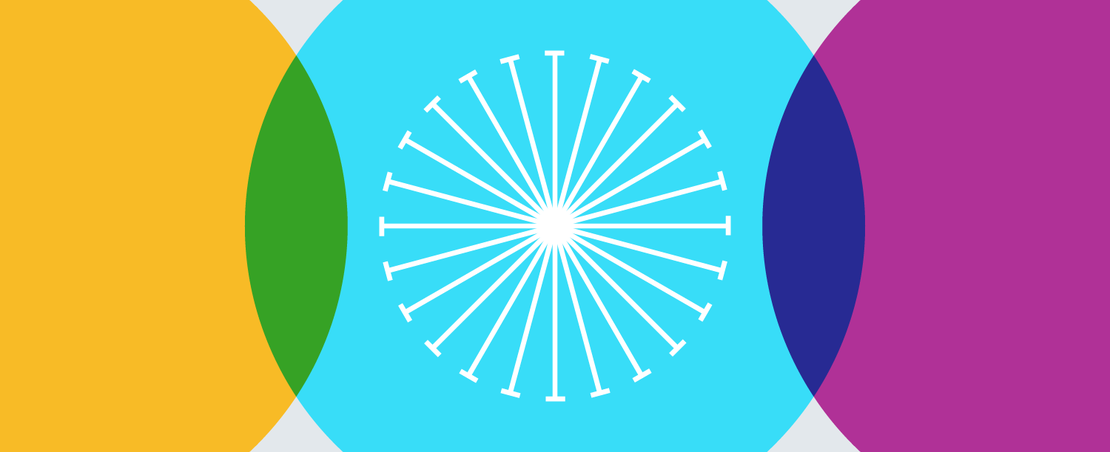 Collaborative data maintenance: why is it important?
Collaborative approaches to collecting and stewarding datasets can help to share the costs of data collection and management across public and private sector organisations, supporting the creation of sustainable, trustworthy data infrastructure.
Collaborative data maintenance in practice
There are several well-known examples of collaboratively maintained open datasets, including OpenStreetMap, Wikidata, Wikipedia and MusicBrainz.
Each of these projects supports a rich data ecosystem that includes startups, SMEs and larger commercial organisations. There are also several smaller sector-specific datasets that are use shared curation and management of data to help maintain important data assets.
Our approach
In this project we created a library of design patterns of the mechanisms used by collaborative platforms to ensure quality and structure. These design patterns help guide public and private sector organisations to benefit from the approaches.
Background
This work is part of a three-year innovation programme, running to March 2020 with a funding profile of £2m each year from Innovate UK, the UK's innovation agency.
Through our R&D programme, we aim to shape future services and promote productivity and growth with cutting edge expertise.
See all research and development around data innovation for the UK