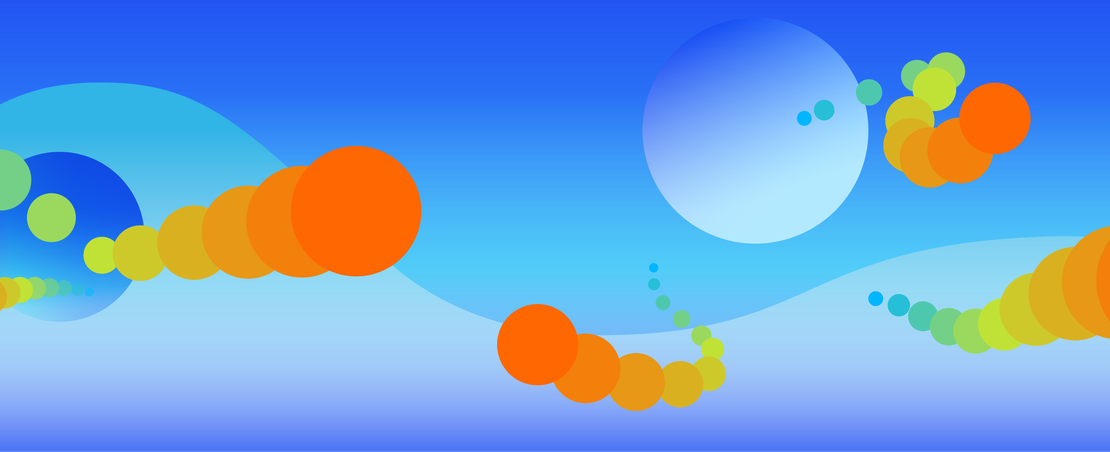 Data surrounds us and shapes our world. It is infrastructure – as essential as the roads, railways and electricity we use every day. And it can help us to understand and address some of the biggest challenges we face globally, from infectious diseases to climate change.

In the decade since the ODI was founded in 2012, the amount of data created globally has grown exponentially. It has become the lifeblood of businesses, communities, and society as a whole. With that comes enormous possibility, but also anxiety about how data is used, and by whom.

The Data Decade looks at the last 10 years to see how data has changed the world, and the transformational possibilities for the coming decade of data.  We celebrate the role the ODI has played, the possibilities that lie in store for our partners, and the advancement of our mission to work with companies and governments to build an open, trustworthy data ecosystem, as we help deliver a data infrastructure fit for the future.

We ask: what is the true value of data?
Check out our Data Decade blogposts and podcasts