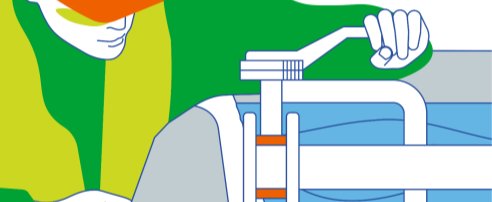 Open data in the water industry has the potential to improve water quality, sustainability and customer outcomes, but compared to data transformation in, for example, the banking and energy sectors, there is a long way to go.
The ODI has been working with England and Wales water authority Ofwat to develop its H2Open paper. Convening senior representatives from all the UK water companies in 2022, along with Ofwat, the ODI stimulated a sector-wide step change in understanding the full value of sharing trusted open data.
The ODI is now developing United Utilities' open data strategy. We are also providing strategic oversight to the Stream project – a consortium of UK water companies working to drive innovation through data sharing between water and other utilities, for the benefit of industry and the public.