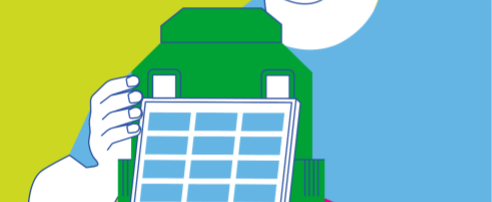 For data to work for everyone, those collecting and using it need to be highly alert to inequalities, biases and power asymmetries. But how can organisations ensure they are taking proactive steps and contribute to creating a diverse, equitable and inclusive data ecosystem?
This international project focused on opportunities for the UK, marginalised communities in North America and Europe, and experimentation and innovation opportunities and needs by and for the Global South.
It explored how policymakers can work in innovative ways to adapt to the fast-moving societal and economic challenges and opportunities of data availability and digital technologies.
The ODI convened 18 partner organisations across domains and sectors to bring together 250+ international experts to discuss new frontiers in data policy and practice over 9 roundtables.
The resulting collaboration was a 100+ community of practice from the international group that spanned academia, government and civil society.