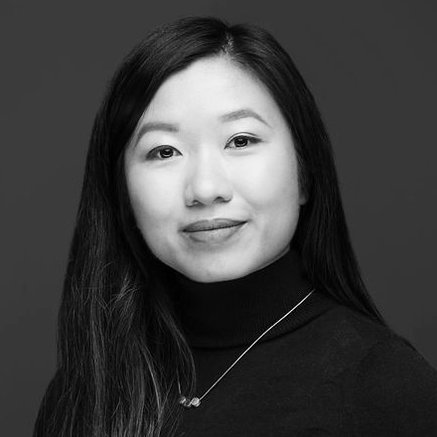 Linda Ma
Research Fellow
Linda has qualifications in anthropology, digital social science and a public policy background, having spent four years serving in the Australian Department of the Prime Minister and Cabinet. She currently works as an applied anthropologist at a boutique global strategy consulting firm, working primarily within our technology & society practice. She has worked on and led a multitude of strategy and research projects for a range of big tech firms, conducting ethnographic deep-dives into user needs and product context.
This experience has informed the research topic for the fellowship. Companies are often awash with user data, but struggle to make sense of & draw causal inferences from the data to drive business growth. Linda believes there is potential to leverage this need to encourage big tech firms, and other firms which collect vast amounts of consumer data, to make their data available to academic, public or social-sector researchers.
She can foresee a situation where data sharing is of common interest; for instance where researchers offer to assist firms with understanding the structure of their data (e.g. through data audits), in exchange for access. Her project will interview industry stakeholders as well as researchers seeking access to data, with the objective of understanding limitations to data sharing and coming up with potential remedies. Outputs will resemble practical toolkits, for instance, a pitch deck that researchers can use to make the case for sharing to private-sector data controllers. More broadly, her research interests lie in deepening links between qualitative empirical evidence methods for public policy (both qualitative and quantitative methods).
Outside of her professional life, she plays for the London Royal Hockey Club and an Australian rules football club, the North London Lions.