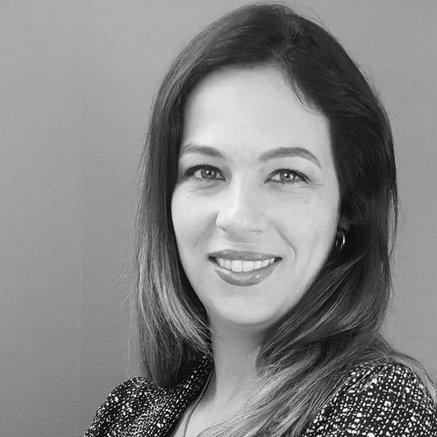 Larriza Thurler
Research Fellow
Larriza is an independent researcher, lecturer, and knowledge management MBA coordinator at the Reference Centre for Business Intelligence (CRIE), a lab for entrepreneurship and innovation affiliated with the Engineering Programme of the Federal University of Rio de Janeiro (UFRJ) in Brazil. She holds a master's degree in communication from the State University of Rio de Janeiro and a PhD in information science from the Federal University of Rio de Janeiro. Her dissertation focused on the effects of social networks' affordances and media materialities on knowledge sharing, and her post-doctoral research focused on the use of open data from the Brazilian Open Data Platform in scientific research.
As an ODI research fellow, she will be conducting independent research on how to encourage organisations to use and share data to solve challenges, particularly in areas with a large volume of sensitive data, such as banking and education. She aims to incorporate some of the ODI frameworks and tools, such as the Data Ethics Canvas, within the Data Thinking Journey methodology developed by CRIE's researchers. The latter was developed based on design thinking and data science to guide organisations on how to solve problems based on data. Larriza's research within the ODI Fellowship will help people think about the value of data and its impacts, enhance responsible data sharing practises, and facilitate collaborative data-driven decision-making.
She is passionate about travelling and immersing herself in different cultures, building meaningful connections with people, as well as immersing herself in natural settings and building connections with nature. She is also the mother of Benjamin, a 5-year-old little boy.
Content by Larriza Thurler