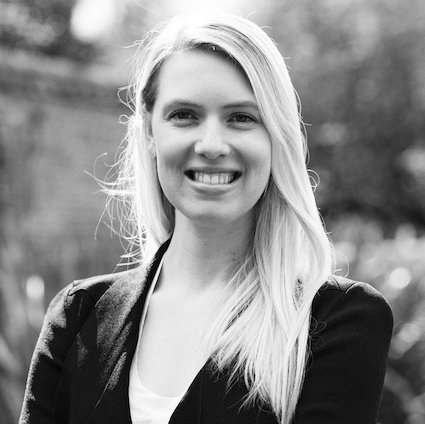 Georgia Richards
Research Fellow
Georgia is a Health Scientist and Epidemiologist working across academia, publishing, and industry. She completed a Doctor of Philosophy (DPhil/PhD) in Epidemiology at the University of Oxford that used open data to assess the use of strong pain medicines called opioids. Georgia is the Medical Teaching and Development Lead in the Centre for Evidence-Based Medicine coordinating and teaching Oxford University Medical students, supervising research projects, MSc and DPhil theses, and is an Associate Editor for BMJ Evidence Based Medicine.
She is also an independent consultant fulfilling a contract as a Senior Safety Epidemiologist at AstraZeneca. Georgia is the founder of the Preventable Deaths Tracker, which analyses coroners Prevention of Future Deaths reports (PFDs) and provides a database to identify trends and lessons to reduce avoidable harms. During her ODI Fellowship, Georgia plans to progress and expand the work of the Preventable Deaths Tracker, including increasing awareness and use of the Tracker and improving the data management, standards, ethics and anonymisation of data.
Georgia enjoys spending time with her British Shorthair cat named 'Tortellino' and as an Aussie in London loves to travel and experience new cultures.
Content by Georgia Richards