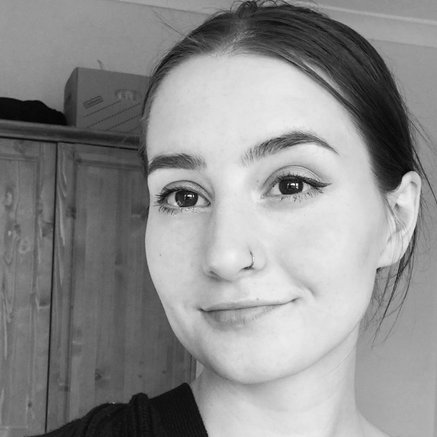 Carrie Brindle
Former staff member: Content Producer and Writer
Carrie joined the ODI in August 2020. She is a copywriter and content producer with experience translating complex material into content that's understandable and accessible.
After receiving her BA Philosophy degree from the University of Leeds, she started her career in digital production as a Content Executive for an eLearning platform. From there, she worked as an Assistant Producer for BBC Bitesize, before joining the ODI.
In her free time, Carrie can be found watching animated films, drinking tea, and pretending to enjoy the gym.