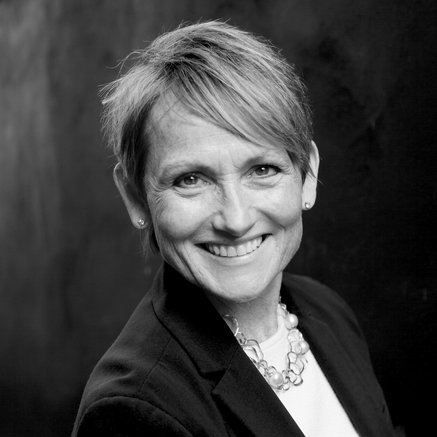 Anna Mazzone
Non-Executive Director
Anna Mazzone is a non-executive director for The ODI (Open Data Institute) and also leads the Risk & ESG Business in EMEA for ServiceNow. In 2013, Anna founded the global capital markets first KYC Managed Shared Services while at Thomson Reuters. In 2016, Anna was named to Innovate Finance 'Women in Fintech Powerlist.'
Anna sees the intersection of regulation, information, workflow platforms, and industry expertise will enable efficiency in enforcement, governance, business resiliency, and competitive advantage.
Ms. Mazzone's deep domain expertise in information technology for GRC (Governance Risk & Compliance technologies), KYC regulatory requirements as well as knowledge of Third Party Risk/Vendor (KYS/KYV) and financial markets (FinTech), has contributed to significant growth at companies including Bank of America Merrill Lynch, Thomson Reuters, CME Group, and Markit.
Anna attended the Darla Moore School of Business at the University of South Carolina and has a Bachelor of Science in both finance and insurance.