Bloomberg, LP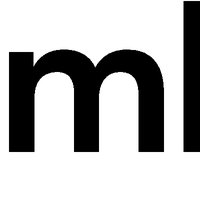 Bloomberg, L.P., the global business and financial information and news leader, gives influential decision makers a critical edge by connecting them to a dynamic network of information, people and ideas.
The company's strength – delivering data, news and analytics through innovative technology, quickly and accurately – is at the core of all Bloomberg services, which provides real time financial information to more than 325,000 subscribers globally.
Bloomberg supports open data and drives efforts to contribute to universal and standard systems for instrument and entity identification. This includes Bloomberg's responsibilities as a Registration Authority and Certified Provider for the Financial Instrument Global Identifier (FIGI), under the auspices of the Object Management Group. Bloomberg is also an accredited Local Operating Unit (LOU) of the Global LEI System (GLEIS).
Bloomberg is proud to be an ODI member, where collaboration among thought leaders and experts will lead to future applications of open data standards.