Agroknow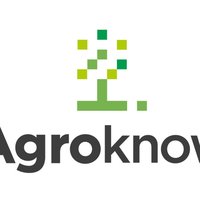 We find, connect and deliver agriculture and food information worldwide.
Agroknow is an extraordinary company that captures, organises and adds value to the rich information available in food and agriculture sciences, in order to make it universally accessible, useful and meaningful.
As a pioneer in the open agricultural data sector, we support major international agricultural organisations and initiatives to develop an open data strategy, design and build the best open data services as well as engage with their community.
Learn more at: https://goo.gl/V1FKo9