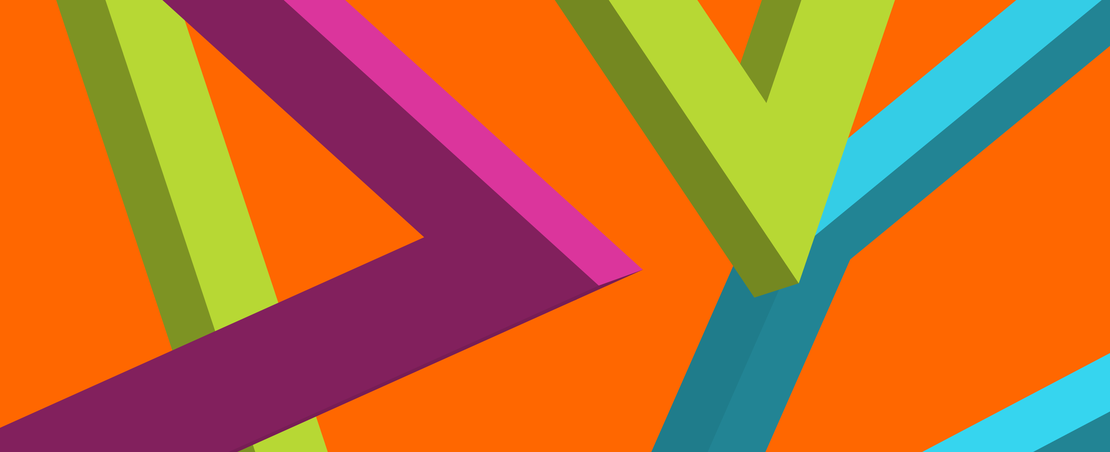 We are looking for agencies to submit proposals for the design and build of a new website, that considers the following key factors:
To be a smart digital solution based on a new membership programme and customised to support users with new products, learning tools and paywall content.
To focus on core audiences and the ODI value proposition, presenting the institute as a 'thought leader' and guiding users to relevant content.
To be a shop window, where people can easily access our free content and products and purchase our paid for products and services.
To become a knowledge hub that retains the depth and breadth of content on the  existing website, and provides a robust structure for future content (reports, blogs etc) created by the ODI .
To be easily navigable and searchable, supporting key customer journeys. 
To be a scalable 'digital product' that strengthens over time - based on the insights it gives us about users, customer journeys and performance of different types of products and content.
To be a tool to help understand our audiences,  and audience behaviour, better. We want to be able to understand audience needs and wants to inform continuous improvement.
To be a trustworthy and secure website with the highest possible standard of cyber protection.
Summary and timeline
[table id=89 /]
Terms of payment
Payment of 20% of the agreed contract price will be made when the contract is signed, 30% halfway through delivery, and 50% on completion.
Background 
2022 marked 10 years since the Open Data Institute was founded by Sir Tim Berners-Lee and Sir Nigel Shadbolt.  This week (w/c 13/02/23) we launched our new 5-Year Strategy.  Key aspects of this strategy include our commitment to reaching many more people in new markets, and redesigning our business model, giving us access to more diverse revenue streams. You can read the strategy here and more about the impact the ODI has had over ten years here.  In the next five years, we want our business - and our impact - to grow. The website is an important element - it is our shop window for products, services, membership programme, training, and thought leadership.
The brief
The full brief details:
Background
Goals
Requirements
Timeline, budget and deliverables
How to participate
If you have any questions about the tender, please contact [email protected] quoting the tender reference ODI_Website. The ODI reserves the right to make both anonymised questions and answers public or shared with other organisations having stated their interest.