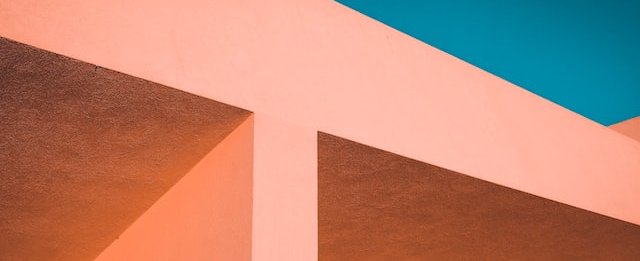 The Open Data Institute (ODI) invites you to submit a proposal for the preparation of its yearly audited financial statements and related filings for a period of 3 years beginning with the year ending 31st December 2023. The audit of our not-for-profit financial statements must be performed in accordance with generally accepted auditing standards. The ODI is a not-for-profit company limited by guarantee, founded in 2012 by Sir Tim Berners-Lee and Sir Nigel Shadbolt. The ODI's mission is to work with companies and governments to build an open, trustworthy data ecosystem. The ODI's vision is a world where data works for everyone. In February 2023 we launched our new 5-Year Strategy following the 10-year anniversary of the Institute. You can read the strategy and learn more about the impact the ODI has had over ten years.   The ODI serves both national and international private and public sector clients with funding from governments and philanthropics, commercial contracts, training and membership. The ODI has circa 60 employees located in our offices in Kings Cross, London. Our annual revenue over the last two years has ranged between £6m and £7m. The ODI requires the following services:
Annual preparation and audit of the financial statements;
Corporation tax preparation and filing;
Professional advice and technical support as and when required.
All of the above must be fully completed by the end of June of each year, in order for our Audit and Risk Committee (ARC) and Board to review each document prior to its submission to Companies House by 30th September. The auditors are expected to meet with the ARC at least twice a year to discuss the audit planning, audit findings and present the audited financial statements.  All proposals must include:
Evidence of the firm's qualifications to provide the above services;
Background and experience in auditing not-for-profit clients;
The size and organisational structure of the auditor's firm;
Statement of the firm's understanding of work to be performed, including tax and non-audit services;
A proposed timeline for fieldwork and final reporting;
Proposed fee structure for each of the three years of the proposal period, including whatever guarantees can be given regarding increases in future years, and the maximum fee that would be charged;
Description of your billing rates and procedures for technical questions that may come up during the year, or whether these occasional services are covered in the proposed fee structure;
Names of the partner, audit manager, and field staff who will be assigned to our audit and provide biographies.
References and contact information from at least 3 comparable nonprofit audit clients.
Your proposal must be received by 31st May 2023. Send your proposal to [email protected]. The ARC will review all proposals at their June meeting and make a recommendation regarding the choice of auditors to the board on 29th June 2023.
Open Q and A
An open Q and A for all interested in submitting questions regarding the tender will take place on May 22nd 2023, 10:00-11:00 GMT.
Join Zoom Meeting https://us02web.zoom.us/j/85038968689?pwd=dkphS09vODFyN2VYNzJaZE42MUNnUT09
Meeting ID: 850 3896 8689 Passcode: 252855
Tenders will be reviewed following the closing date of 31st May and the three highest scoring firms will be invited to make a half hour presentation to the Chair of the Audit Committee on Friday 23rd June from 10.30 am (times to be confirmed individually). A decision will be made following this and the successful firm will be informed by 30th June 2023.
If you have any questions or would like further clarification of any aspect of this request for bid, please contact [email protected].