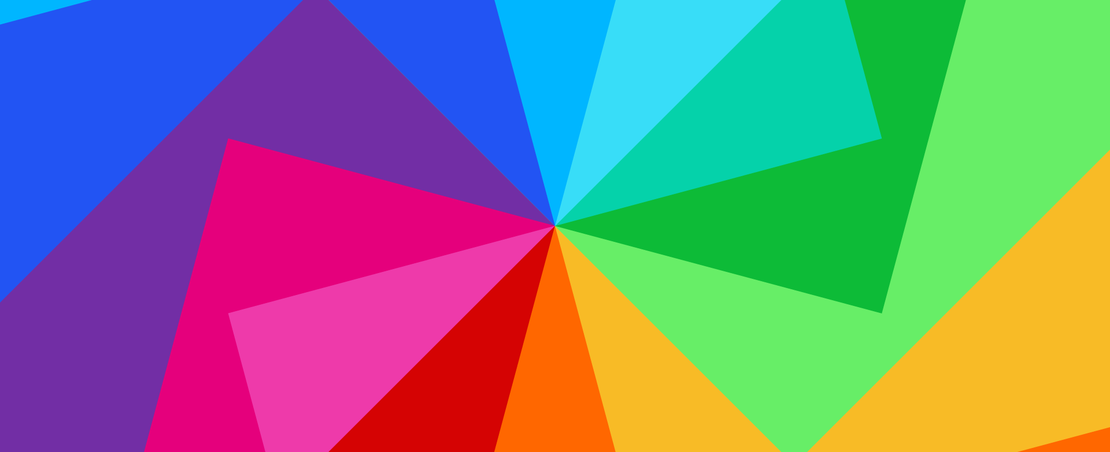 – This opportunity is now closed –
The Open Data Institute has launched an open call for suppliers to join the ODI's Marketing and Communications framework for the next four years.
The Open Data Institute (ODI) was co-founded by Sir Tim Berners-Lee, the inventor of the web, and Sir Nigel Shadbolt, renowned AI professor. Our mission is to work with companies and governments to build an open, trustworthy data ecosystem, where people can make better decisions using data and manage its harmful impacts. We help our partners to inform decisions, drive efficiencies and create opportunities using data.
We are looking for expertise in the following areas:
Events
PR, media relations and strategic communication
Visual design and interactive tools
Audio visual services (audio and film production)
Digital marketing
Web development, SEO and UX
Content
The ODI is committed to proactively encouraging diverse suppliers to participate in its procurement processes. It will provide a level playing field of opportunities for all organisations. We actively encourage applicants from Small and Medium Enterprises, Black, Asian and Minority Ethnic businesses, businesses founded and/or run by women and other diverse suppliers.
Key dates
Q&A session - 29 July 2021 (video of the recorded session available when you sign up for more info below)
Final closing date - 13 Sept 2021
Interviews with bidders - Late October / early November 2021
Awards made - December 2021
Framework in place - Jan 2022
[Key dates are subject to change]
Interested in applying or finding out more?
Fill in the form below, and we'll send you the ITT docs, application form and other useful resources, including FAQs and the recording from the Q&A session which took place on 29 July