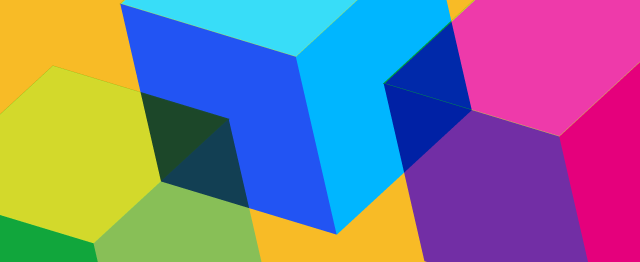 Do you remember life before Citymapper? Thanks to Transport for London opening its data, a new wave of innovative transport apps were made possible. This is just one example of how open data has contributed to our everyday lives financially, socially, culturally and more.
Open data impacts everybody. Through it we can improve how we access healthcare services, discover cures for diseases more efficiently, understand our governments better and, of course, travel to places more easily. New open data opportunities are constantly being discovered and we're trying to encourage these discoveries.
What is the definition?
Open data is data that anyone can access, use or share. Simple as that. When big companies or governments release non-personal data, it enables small businesses, citizens and medical researchers to develop resources which make crucial improvements to their communities.
Some of us worry about personal health records being "made open". Some confuse commercial and personal data, or mix up big data with open data. It's easily done. We've created this visual to show you the different types of data that exist out there.
The benefits of open data
Open data has proven benefits for our economies and citizens. The Shakespeare Review identified £6.8bn of total value in UK public sector data, a report in 2011 estimated that the EU market for public sector data would grow to €40bn per year, while McKinsey estimated a global market powered by open data from across seven sectors would create between $3tn and $5tn a year.
The Open Data Institute has identified open data-driven UK companies with a combined annual turnover of over £92bn, employing over 500,000 people. Transport for London alone has seen a 58:1 return on investment by releasing transport data, in the process helping create global leaders such as Citymapper. Denmark has identified a 70:1 return on investment by choosing to publish address data openly.
In the US, an open data company has sold for $930m and Landsat data create savings of $350m to $436m per year, while at least 84% of American smartphone owners use an application powered by open data every single day.