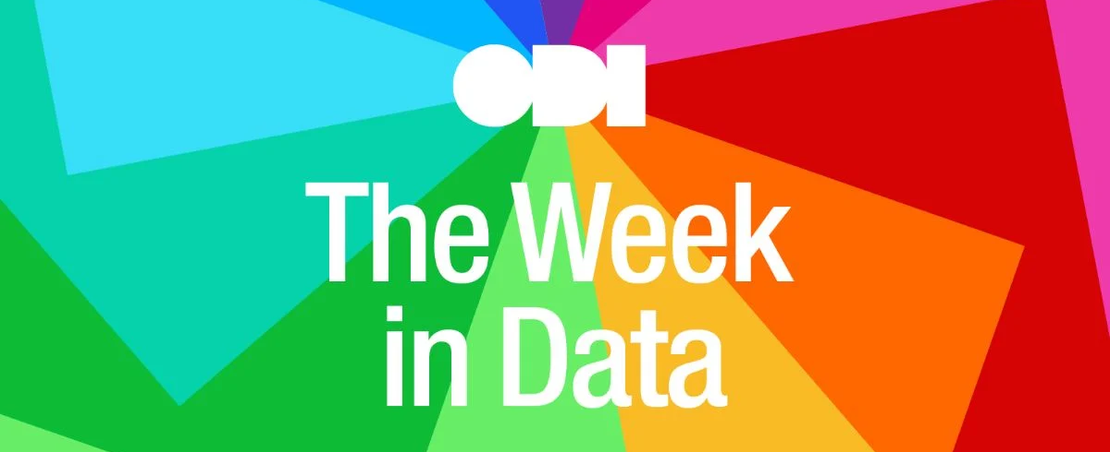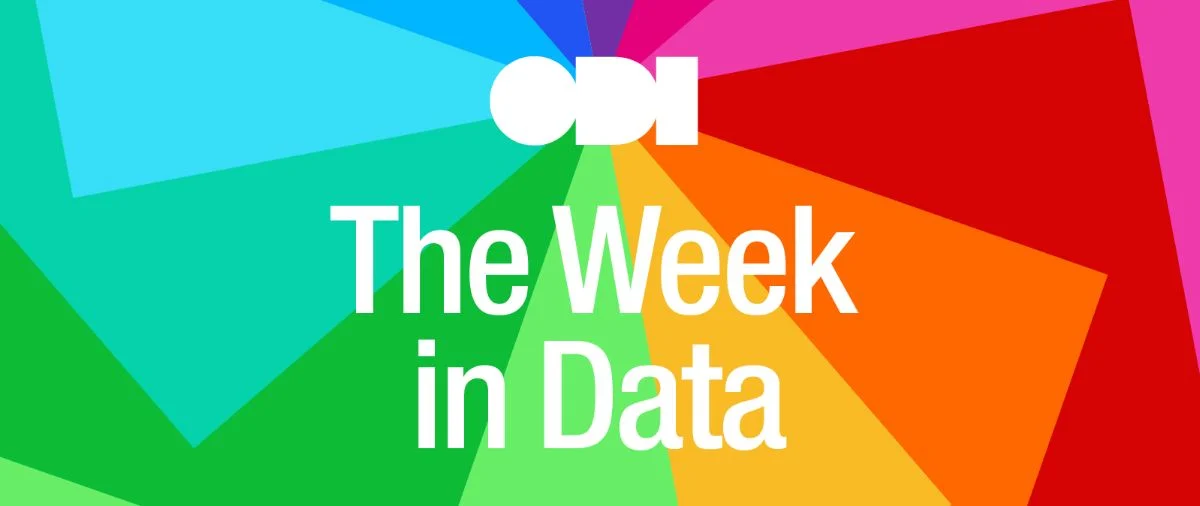 Hello,
Footballers' data looms large in the news this week with football manager Russell Slade leading a campaign to demand compensation for the unlicensed use of personal data. The story centres around the trading and use of performance data – ranging from goals-per-game to a player's height. Affected footballers are arguing that as well as financial compensation, they have the right to know how the data is being used, echoing both the legal stance (rights under data protection law) and the moral stance (using data in ethical and trustworthy ways). The debate edges into the space around data ownership v data rights, and provides a tangible testimonial to this often academic debate.
In other news, Uber is under fire for the use of its facial verification app – with unions stating that the software has 'difficulty accurately recognising drivers with darker skin tones' – a big problem as a verified match is required to allow drivers to continue to work. Black Lives Matter UK and unions are supporting drivers who have been 'unfairly deactivated' due to issues around the system. Algorithmic bias is a well-documented problem – and something we discussed at our recent roundtable event, with Twitter's Dr Rumman Chowdhury highlighting the social platform's algorithmic bias bounty.
From one bias to another: scientists researching which parts of the world are already affected by the climate crisis found that – perhaps unsurprisingly – climate change studies are twice as likely to focus on high-income than low-income countries, despite those countries being more heavily impacted by climate change.
Sticking with the focus on climate: what's data's role in tackling climate change? And how can those working to tackle climate change make better decisions using data? This is what expert speakers Jo-Jo Hubbard (co-founder and CEO, Electron) and Volker Buscher (Chief Data Officer, Arup) will be discussing this coming Monday (18 October) at our next ODI Canalside Chat. Get your free ticket (including lunch!) now – all attendees will also receive a complimentary VIP ticket to this year's ODI Summit.
Until next time,
Becky and the communications team
From the outside world
Footballers seek compensation over use of persona data BBC
Led by former Cardiff City, Leyton Orient and Yeovil Town manager Russell Slad, 850 footballers are seeking compensation for the trading of their performance data
'Racist' facial recognition technology blocking taxi drivers from working Time
Uber drivers point to problems with the 'racist' algorithm in its facial recognition app which is leading to accounts being 'unfairly deactivated'
Scientists find more climate-data studies about wealthier countries CNN
Research has shown that climate change studies are twice as likely to focus on wealthier countries than low-income countries, despite the low-income countries being more heavily impacted
Public asked to help scan satellite image to spot walruses The Guardian
Members of the public are being asked to scour thousands of high-resolution satellite images as part of the 'Walrus from Space' research project
AI reveals hidden Picasso piece CNN
Advanced imaging technology, 3D printing and artificial intelligence have helped reveal a Picasso painting – dubbed the 'The Lonesome Crouching Nude' – hidden beneath the surface the artist's 1903 oil painting 'The Blind Man's Meal'
From the ODI
Report: mapping data in the UK government
Read our report which explores some of the ways in which the UK government is transforming its use of data to unlock the value of data across the wider economy
Public perceptions of 'bottom-up' data institutions
We are working with ProjectsbyIF to better understand public perceptions of 'bottom up' data institutions
Experimentalism and the Fourth Industrial Revolution
We've now held three roundtable events for our international policy project on the frontiers of data policy and practice – join in on the conversation by listening to the audio clips of our keynotes speakers (including Rumman Chowdhury, Twitter's Director of AI Ethics; Sigrit Siht, Estonia's Director of Data Policy; and more) and commenting on our 'living' summary notes and resource guides
Open data in the water industry
For the past few months we have been supporting the water regulator Ofwat to think about open data, and its potential for the water sector. You can see the outputs of that work in its new report #H2Open, which looks at how open data can enable water companies to create value for water customers, communities, and the environment
Who are you most excited to hear from at the ODI Summit 2021?
We have over 90 brilliant speakers confirmed so far, including: Edwina Dunn OBE (Founder, dunnhumby), Robin Sutara (Chief Data Officer, Microsoft UK), Jennifer Pougnet (Global Data Policy Strategy Lead, Roche) and Danil Mikailov (Executive Director, DataDotOrg). Join us on 2 November online – book now
Copyright © 2021 Open Data Institute, All rights reserved.
You're on this list because you've signed up to The Week in Data or to receive our updates via our website or when you've signed up to an event
View the Open Data Institute's privacy policy here
Our mailing address is:
Open Data Institute, 5th Floor, Kings Place. 90 York Way, London, N1 9AG, United Kingdom