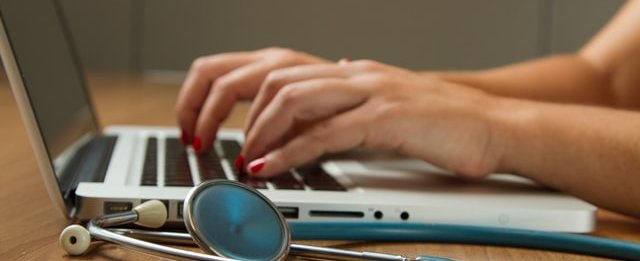 As part of a wider policy research project commissioned by Roche, the Open Data Institute is mapping the use of health data standards across the European region.
The current health data policy landscape in the European region is, at times, fragmented and inconsistent, and lacks regular data reporting and data availability. While there are appropriate safeguards to protect sensitive data, these are not applied consistently, which can restrict innovation and research for social good and economic benefit and can raise public concerns over who has access to patient data. There are also opportunities to promote collaborative action, involve patients, and improve healthcare outcomes for everyone.
Standards for data
Standards for data can help with overcoming these barriers and building data ecosystem strengths. Open standards are used when it's important to be consistent, to be able to reliably repeat processes, make comparisons, bring data together, innovate faster, or reach a shared understanding. Data standards can promote international consistency and clarity and improve the quality and interoperability of data for personalised healthcare within local data ecosystems.
In health data ecosystems, there are multiple types of data standards including:
data quality standards that define and describe the quality of a dataset
data interoperability standards that help organisations exchange, aggregate and compare data.
For example, new technologies and digital tools, such as those that make use of large datasets to provide cancer or chronic disease management, will require standards to understand the quality of secondary data used to train an underlying artificial intelligence (AI) model. Standards will also be needed to understand the syntax and semantics of data from sources such as electronic health records, medical devices and other real world digital services.
Within the health data ecosystem there are a wide variety of data standards that are being used by the range of stakeholders and communities in health data. But there is not yet widespread agreement across these communities on which data standards should be adopted collectively across the health ecosystem across or within the European region.
We'd like to better understand what data standards and data models are being adopted in different countries across the European region.
Survey
We're launching a survey to:
Identify and map the available data quality and interoperability standards
Assess the adoption and use of standards in each country and in the European region.
We've love your help in our mapping. If you work with health data in the European region, please complete our short survey (it's around eight questions long and should take around four minutes) to let us know about your experiences of health data standards in the European region.
The survey will be open until 30 July 2021, and responses will help inform a wider piece of work that we hope to publish later this year.