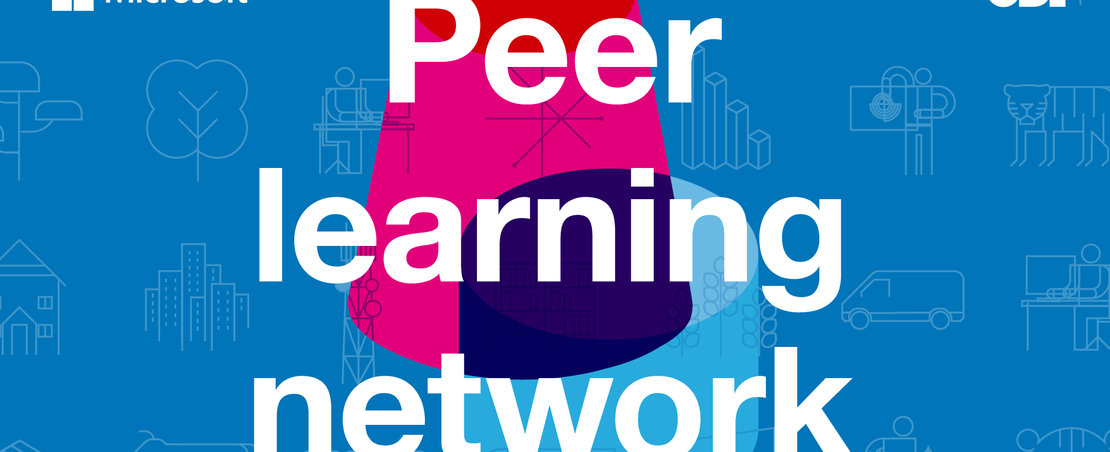 In this podcast we hear about the importance of community engagement from three participants of the second cohort of the ODI Microsoft peer-learning network, an initiative which aims to give data collaborations working on significant societal challenges the opportunity to share and learn from each other. 
Host James Maddison, Senior Consultant at the ODI, leads the conversation with Laureen van Breen, Managing Director at WikiRate; Kisha Bwenge, Senior Community Building Manager at the Open Contracting Partnership; and Tim Robertson, Head of Informatics at Global Biodiversity Information Facility (GBIF). 
If you are interested in taking part in future peer-learning networks as part of the partnership, please get in touch by emailing [email protected]. 
This podcast was recorded remotely.