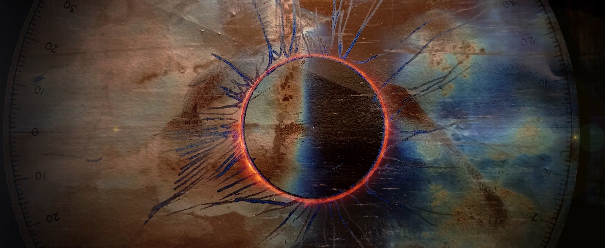 Our first story in the Data Decade looks at the role of data in culture. Ahead of its launch, we are excited to share the latest Data as Culture installation, and give you a glimpse of how data and art interweave.
Inspired by the concept of digital twinning models, Rohini Devasher has created a series of 'analogue sun twins'. One Hundred Thousand Suns takes us on a journey through the vast amounts of data held at the Kodaikanal Solar Observatory in India.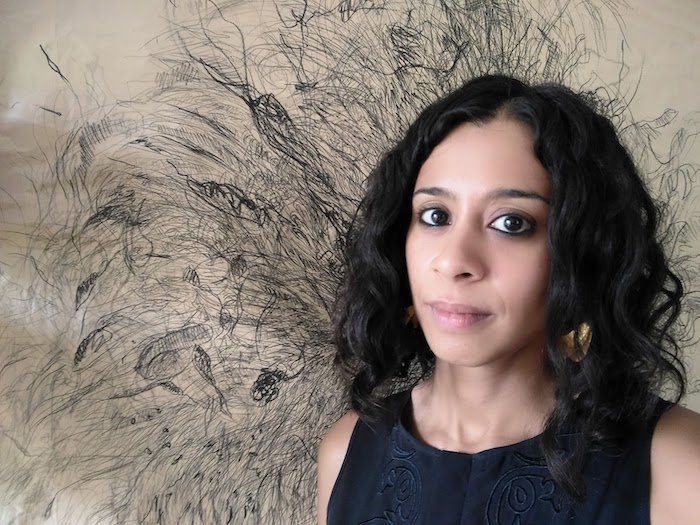 The Kodaikanal Observatory is one of only two observatories in the world that has over 120 years of data about the sun and its influence on Earth and space. Drawing on archives of over 157,000 images, along with observations, interviews with eclipse chasers and eclipse data she collected herself in 2009, 2019 and 2021, Rohini explores the relationships between observation and experience, and information, data and truth.
See the Data as Culture site for the artwork and photographs of drawings of the solar disk and images of glass photographic plates held at the Kodaikanal Solar Observatory.
The artwork is accessible to all by appointment at ODI's HQ (in King's Cross, London) during office hours, Monday to Friday, from Friday 6 May 2022.
Email [email protected] to make an appointment.
Commissioned by Data as Culture at the ODI as part of an Evidence & Foresight online artists' residency.