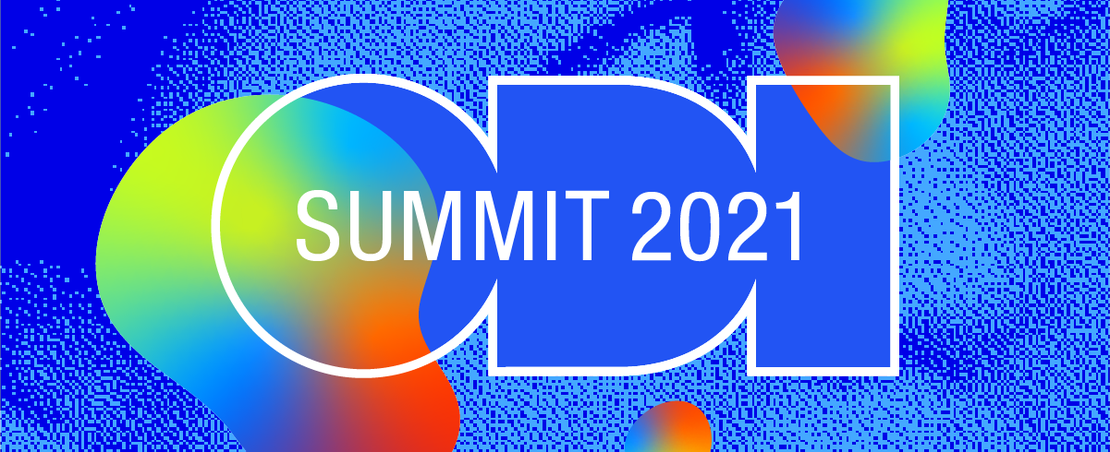 This year's ODI Summit, which took place online for the second year, explored the relationship between people and data
Over 1,500 delegates from 94 countries joined us for ODI Summit 2021: Data <> People. We had more than 40 panels, talks, roundtables and immersive experiences. There were interactive artworks, poetry, videos and a gameshow. There was a line-up of 134 excellent speakers and contributors across two stages, and in roundtable discussions and exhibition booths.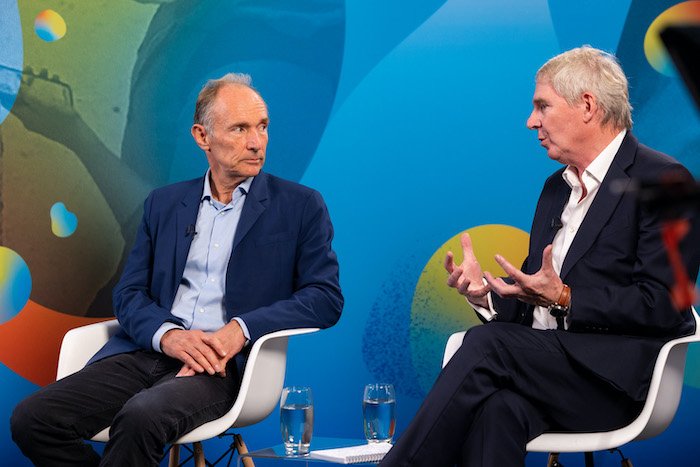 A packed programme
Our speakers and delegates took part in 10 hours of lively discussion, with an overall focus on what it means to be human in a world of data. Recognising and celebrating the relationship between people and data, there were talks on the role of data in diplomacy, how people can have more say in the way their data is collected and shared, and how to build confidence in new uses of data and AI.
Our two fascinating keynote speeches tackled public health and the universe: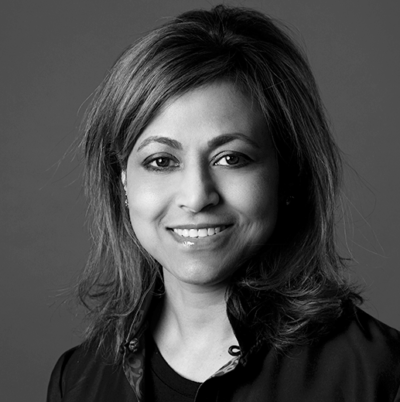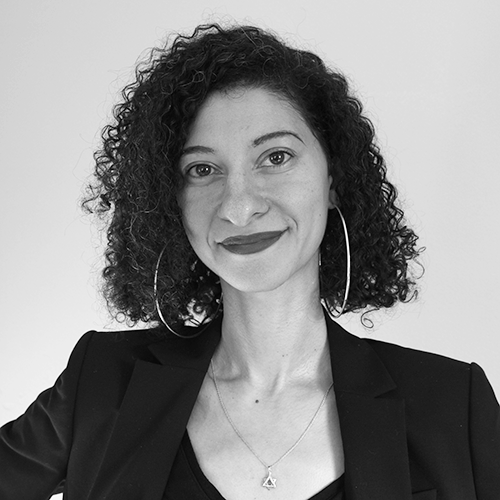 Dr Samira Asma, Assistant Director-General, Data, Analytics and Delivery for Impact at the World Health Organization, argued that data is the lifeblood of public health, highlighting that a lack of data can have life and death repercussions as we are left without the information needed to quantify and determine health outcomes. As Samira put it: "when we don't count, we don't know".
Dr Chanda Prescod-Weinstein, Assistant Professor of Physics and Astronomy, Core Faculty in Women's and Gender Studies, University of New Hampshire, explained how data is being used to expand our knowledge of the universe and what it is made of, with a focus on dark matter and how machine learning techniques have been used to illuminate what dark matter is and how much of the universe is made up of it.
Alongside the speeches, roundtables and panel discussions, there was a retrospective video shown about nine years of our art programme, Data as Culture; a film about MediaFutures, a data-driven innovation hub that offers grant funding and support for start-ups and artists; a quick-fire Q&A with Professor Sir Adrian Smith of the Alan Turing institute; and a showing of Mr Gee's poem, Data People.
Tackling the big subjects
This year's summit covered a whole host of wide-ranging themes, many which reflected the subject matters that have pervaded everyone's lives over the last 18 months, including the pandemic, health, climate change, misinformation, community and international relationships. We discussed how data shaped our experiences of the pandemic, asked whether data can help to build a better future for the next generation, and if data can help to conquer climate change.
Covid-19
The Covid-19 pandemic saw data being thrust into everyone's living rooms – suddenly data was everywhere and everyone was talking about it. Many of our talks at the summit looked at what we have learned about managing a global crisis through understanding people's health and behaviour data. We had discussions on the role of data in everything from testing and vaccine distribution, to the care of people with the disease.
A panel discussed how the pandemic has highlighted the gaps in data infrastructure globally, while other discussions explored whether the pandemic has persuaded people that having access to data is essential – Edouard Mathieu, Head of Data at Our World in Data, said Covid has 'kickstarted a movement' in relation to data.
We also looked at the aftermath of the pandemic and the role of data in recovery. A discussion about 'Generation C' examined the impact of the pandemic on young people, and how data might play a role in identifying ways to help them to emerge strong and healthy.
Climate change
Data and social prescribing
The role of data in health and wellbeing was a key theme at the summit, and this is played out in the findings from a research study on social prescribing, which was published on the day of the summit. The research by Frontier Economics explores the role of data in unlocking the potential of social prescribing, and highlights how social prescribing, if it were to reach its full potential, could lead to improved health, redirected demand for NHS services, improved community cohesion and greater economic productivity. Data can help to relieve pressure on GPs by enabling the data to flow through the mechanisms to publish and for people to use the data that is available.
The role of data in unlocking of social prescribing is available now.
Data ecosystems that work for data people
In a 'State of the data nation' interview hosted by Naga Munchetty, ODI co-founders Sir Tim Berners-Lee and Sir Nigel Shadbolt spoke about the future of open data. They explained how the ODI has gone from working to make data public, to dealing with open, shared and closed data within a broader data lifecycle, and looking at how trusted data systems can be vital to global health and wellbeing – as exemplified in the discussions at the summit.
In his closing address, Sir Nigel Shadbolt said: "Our original founding vision remains. There is still so much to do to honour the promise and potential of open data – but we also appreciate how important it is to work across the whole data spectrum to build integrated, trusted data ecosystems that work for everyone."
Watch again
Watch the sessions from the main stage, using our replay function via the event platform Hopin. Delegates can login to re-watch the sessions from the day. Sessions from the main stages will be published on our YouTube channel in the coming weeks.